Bachelor Info Session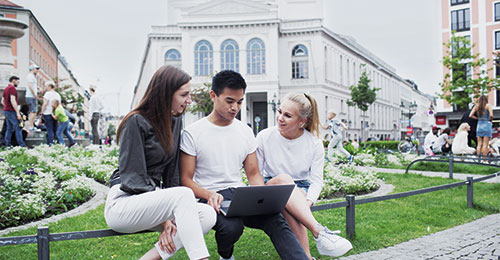 Register now for the next Bachelor Info Session and get an overview of the Bachelor International Business study program at Munich Business School.
International Financial Management, Media Management or Marketing and Sales? Focus Spain and Latin America or Asia-Pacific? And where can I spend my semester abroad? Prospective students and parents are welcome to find out more about the undergraduate study program at Munich Business School, its highlights and the variety of concentrations. Moreover, we will talk about the application process and give tips on how to apply successfully for the next program start.
Date and Time: April 6, 6–7:30pm
Place: Munich Business School
Monday, 06.04.2020

Time Begin: 18:00
Time End: 19:30
iCalendar