MBS Online Explorer Week - Pre Bachelor Info Webinar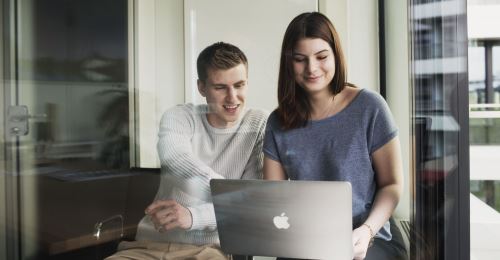 Meet us online on June 18 from 5 - 5:45 pm - and get to know our Pre-Bachelor program.
Get into conversation with our study advisor. You will learn everything you need to know about our preparatory course Pre-Bachelor International Business online via a webinar: How is the program structured? What content is taught? What does the application process look like? How does the course prepare for the study program Bachelor International Business? Our Bachelor's advisor will answer these and many other questions - including your own personal ones. She will also give you important tips on how to apply successfully for your next degree course.
Date and Time: June 18, 2020, 5 - 5:45 pm
Register here and learn more about the Pre-Bachelor and Bachelor International Business at Munich Business School!
Thursday, 18.06.2020

Time Begin: 17:00
Time End: 17:45
iCalendar