MBS Alumni Career Day - Alumni Career Talk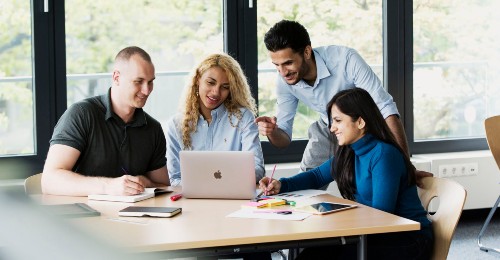 MBS Alumni Career Day! Get to know Anne Delafosse, GSK, at our Alumni Career Talk on August 18 from 12 to 1 pm.
The MBS Alumni Career Day takes place on August 18! In the Alumni Career Talk with Anne Delafosse, Bachelor Alumna and Brand Manager Medicated Skin Care at GSK Consumer Healthcare, we will talk about her studies at MBS, her search for a job and her everyday work at GSK. And last but not least about her career as a professional basketball player which she pursued before joining MBS.
The online event ist held in English.
Date and Time: August 18, 12 – 1 pm
Tuesday, 18.08.2020
iCalendar