MBS Talent Camp - Die perfekte Bewerbung (German)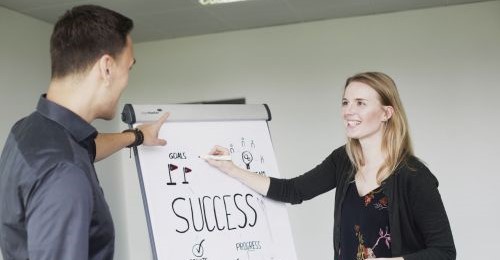 MBS Talent Camp! Die perfekte Bewerbung (German) - How do I successfully apply for a study or internship? On July 21, 2020 you will receive important tips in the MBS application training.
Get into conversation with our Career Center Manager. You will learn everything you need to know about applications during our online infos session: What documents do I need for an application? How is a cover letter structured? What does the perfect resume look like? How does a job interview work? These and many other questions - including your very personal ones - will be answered.
The event will be held in German.
Date and Time: July 21, 2020, 11 - 12 am
Trainer: Stephanie Rasche, Head of Career Center
Tuesday, 21.07.2020

Time Begin: 11:00
Time End: 12:00
iCalendar