MBS Talent Camp - Culture matters: Working @ Personio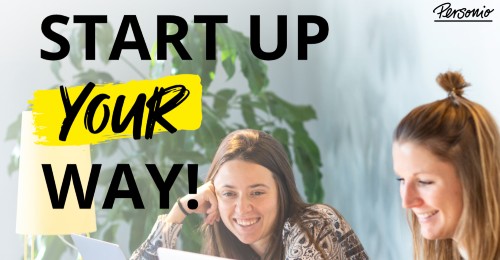 MBS Talent Camp! Culture matters: Working @ Personio. On August 6, 2020 our cooperation partner Personio will report on how culture is lived in the company.
Culture plays an important role at Personio. No matter if in the hiring process, onboarding, or in the daily business - our employees and potential talents have to identify with our values. Stella and Nina will explain how Personio succeeds in doing this already in the hiring process and how culture is lived at Personio. Besides giving you enough space for your questions, they will also share tips & tricks on how to convince in (remote) interviews.
The online event will be held in English.
Date and Time: August 6, 2020, 11 - 12 am
Trainer: Nina Rogler and Stella Haniel, HR Recruiter at Personio
Thursday, 06.08.2020
iCalendar