MBS Alumni Career Day - Career Partner Talk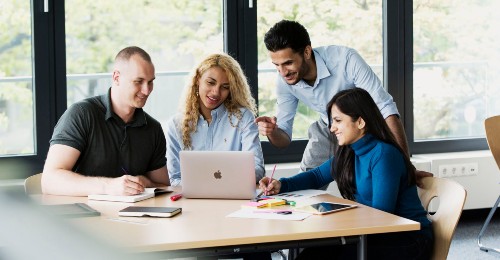 MBS Alumni Career Day! Get to know Nicola Groves, Thermofisher, at our Career Partner Talk on August 18 from 1:15 to 2:15 pm.
At Thermo Fisher Scientific, each of the 75,000 extraordinary minds has a unique story to tell. One of them is Nicola Groves, University Relations Leader EMEA. She reports online about the job and career opportunities at Thermofisher.
If you are looking for a new opportunity in an innovative company after graduation or are interested in Thermofisher's General Manager Leadership Program, visit the virtual career event to learn more about Thermofisher Scientific and career opportunities.
The online event ist held in English.
Date and Time: August 18, 1:15 – 2:15 pm
Tuesday, 18.08.2020
iCalendar