DBA Online Info Session June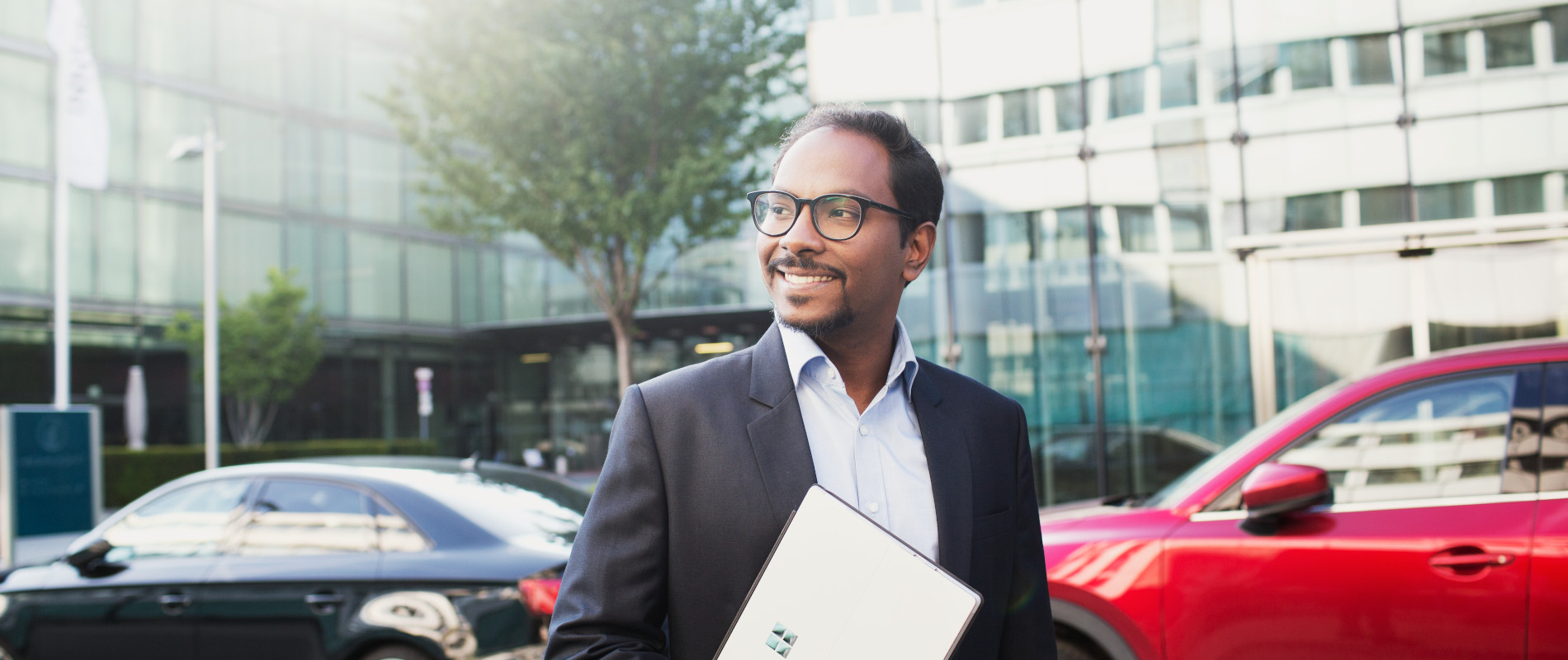 Join us on June 2 at 5:30 pm from everywhere in the world to find out more about the DBA Doctor of Business Administration.
The DBA Online Info Session provides a detailed overview of the DBA Doctor of Business Administration. The presentation will introduce the program of Sheffield Hallam University, organized by Munich Business School (MBS), and will address key aspects of the program. In addition, participants will learn everything about modules, course content and application.
Furthermore, the aim of this online event is to support the preparation of the Application Research Proposal, which is part of the application process. The form, structure and content of a successful Application Research Proposal will be discussed and questions can be asked. There will be no detailed examination of individual research proposals.
The online event will be held in English.
Date and time: June 2, 2021, 5:30 - 6:30 pm
Wednesday, 02.06.2021
iCalendar