MBA Trial Lecture: Responsible Leadership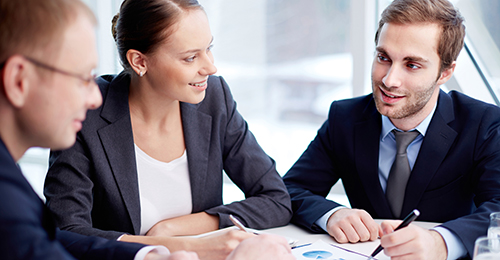 MBA General Management Trial Lecture on November 4, 6 - 7 pm: "Responsible Leadership" – Meet the Prof. Dr. Ellen Schmid.
What does responsibility in a leadership role mean? In this online trial lecture Prof. Dr. Ellen Schmid, Academic Director for Executive Education and MBA instructor, will reflect on the latest findings from leadership research on responsible leadership, highlighting both positive and negative examples and the importance of values.
The online event takes place in English.
Date and Time: November 4, 2020, 6 – 7 pm
Wednesday, 04.11.2020

Time Begin: 18:00
Time End: 19:00
iCalendar