MBA Trial Lecture: Financial Management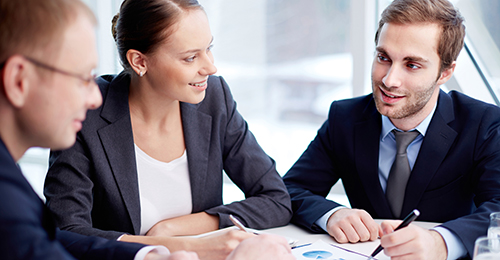 MBA General Management Trial Lecture on December 10, 6 - 7 pm: "Financial Management" with Lecturer Marc Herwick.
The role of Finance in today´s business world is evolving continuously. What characteristics and which know how is required for successful finance leadership, today? In this trial lecture MBA instructor Marc Herwick will share an overview across the different topics that will be lectured including the link to the actual business setting. Marc Herwick is holding the role as CFO for a stock listed company and is working with his consulting business in different projects across various industries.
The online event takes place in English.
Date and Time: December 10, 2020, 6 – 7 pm
Thursday, 10.12.2020
iCalendar