Online Panel: Building Communities of Community Builders - An International Perspective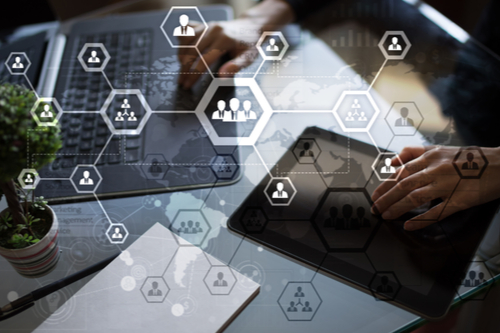 Take part in our virtual panel discussion on October 7!
The field community management has been growing steadily over the past years. It has become a central pillar of many digital transformation initiatives. The rise of the discipline has been accompanied and driven by a number of professional organizations - usually on a national level. While these professional organizations often have significant impact locally, what has been lacking to date is an international forum.
In this panel, leaders of five professional community organizations will meet and give insight into their overarching goals and approaches, their core activities as well as the impact of their work. The panel will be moderated by David Wagner, Professor at Munich Business School and Head of the Research Committee at the Bundesverband Community Management (Germany).
The Online Panel is a contribution to the GeNeMe Annual Conference 2021. GeNeMe has been standing for " Gemeinschaften in Neuen Medien" (Communities in New Media) for more than 20 years and deals with online communities at the interface or from the perspective of several disciplines such as computer science, media technology, economics, education and information science as well as social and communication science.
The event will be held in English. External guests may participate virtually via MS Teams, the participation link will be provided upon registration.
Moderation: Prof. Dr. David Wagner, Munich Business School
Guests:
Rachel Happe, Engaged Organizations and Co-Founder, The Community Roundtable
Tanja Laub, Chairwoman of the Bundesverband Community Management (Germany)
Venessa Paech, Cofounder of the Australian Community Managers (Australia)
David Spinks, Cofounder of CMX (United States)
Kirsten Wagenaar, Cofounder and Managing Director of Bind (The Netherlands)
Date and time: October 7, 2021, 4-5:30 pm CEST
Thursday, 07.10.2021

Time Begin: 16:00
Time End: 17:30
iCalendar