MBS Online Explorer Week - Bachelor Info Webinar German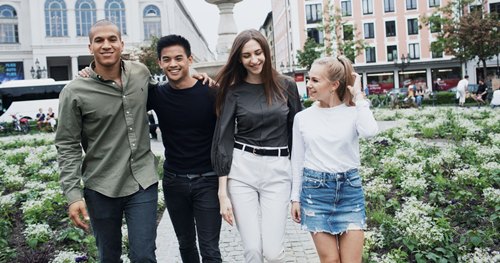 MBS Online Explorer Week! Meet us online at June 17 from 10 to 10:45 am - and get to know our Bachelor program.
Get into conversation with our study advisor. You will learn everything you need to know about the Bachelor International Business program online via a webinar: How is the program structured? What content is taught? What does the application process look like? Our Bachelor's advisor will answer these and many other questions - including your own personal ones. She will also give you important tips on how to apply successfully for your next degree course.
Date and Time: June 17, 2020, 10 - 10:45 pm
Register here and learn more about the Bachelor of International Business at Munich Business School!
Wednesday, 17.06.2020

Time Begin: 10:00
Time End: 10:45
iCalendar