MBS Online Info Session: Hybrid Learning and Teaching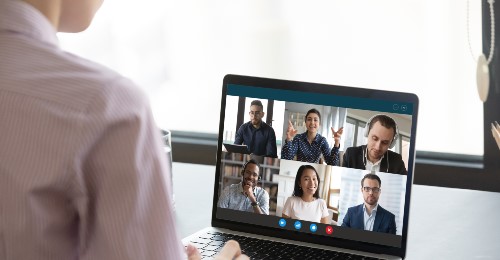 MBS Online Info Session: How hybrid learning and teaching at MBS works. Get to know everything about it on August 10, 10 - 10:45 am.
Are you wondering what studying at MBS looks like during the currently challenging time due to the Corona Pandemic and how university teaching can be guaranteed? Then take part in our online session on hybrid learning and teaching. Dr. Heiko Seif, MBS Professor of International Management and digitization expert, will give you an insight into how online and offline learning and its combination at MBS looks like, introduce you to the hybrid concept of blended learning, answer your questions and give you helpful tips for a successful start of your studies - whether online or offline!
The Online Info Session will be held in English.
Date and Time: August 10, 2020, 10 - 10:45 pm
Monday, 10.08.2020
iCalendar