Systemic Business Coach - Online Info Session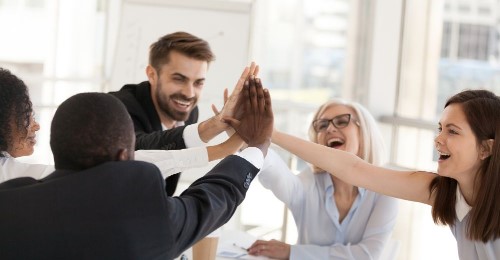 Systemic Business Coach: We cordially invite you to our Online Info Session on June 16 at 5 pm!
You would like to start professionally as a business coach or expand your skills in your current profession through coaching skills in a meaningful and targeted way? Or maybe you are interested in the topic of coaching but don't know which further education is the right one for you due to the multitude of offers?
We will dive into the world of coaching with you, introduce you to our further training offer for business coaches and answer your questions live. Take your professional future into your own hands and be part of it!
Date and time: June 16, 2020, 5 - 6 pm
Tuesday, 16.06.2020
iCalendar