Spend your Summer at Wellesley College!
At Wellesley College, near Boston, over 2,000 female students study liberal arts programs. Founded 1870, the College provides an excellent liberal arts education for women who will make a difference in the world. In rankings, the college is regularly listed as one of the top five US Liberal Arts colleges and is consistently rated as the best women's college in the category.
Do you want to learn where Hillary Clinton and Madeleine Albright studied and develop your personal leadership identity?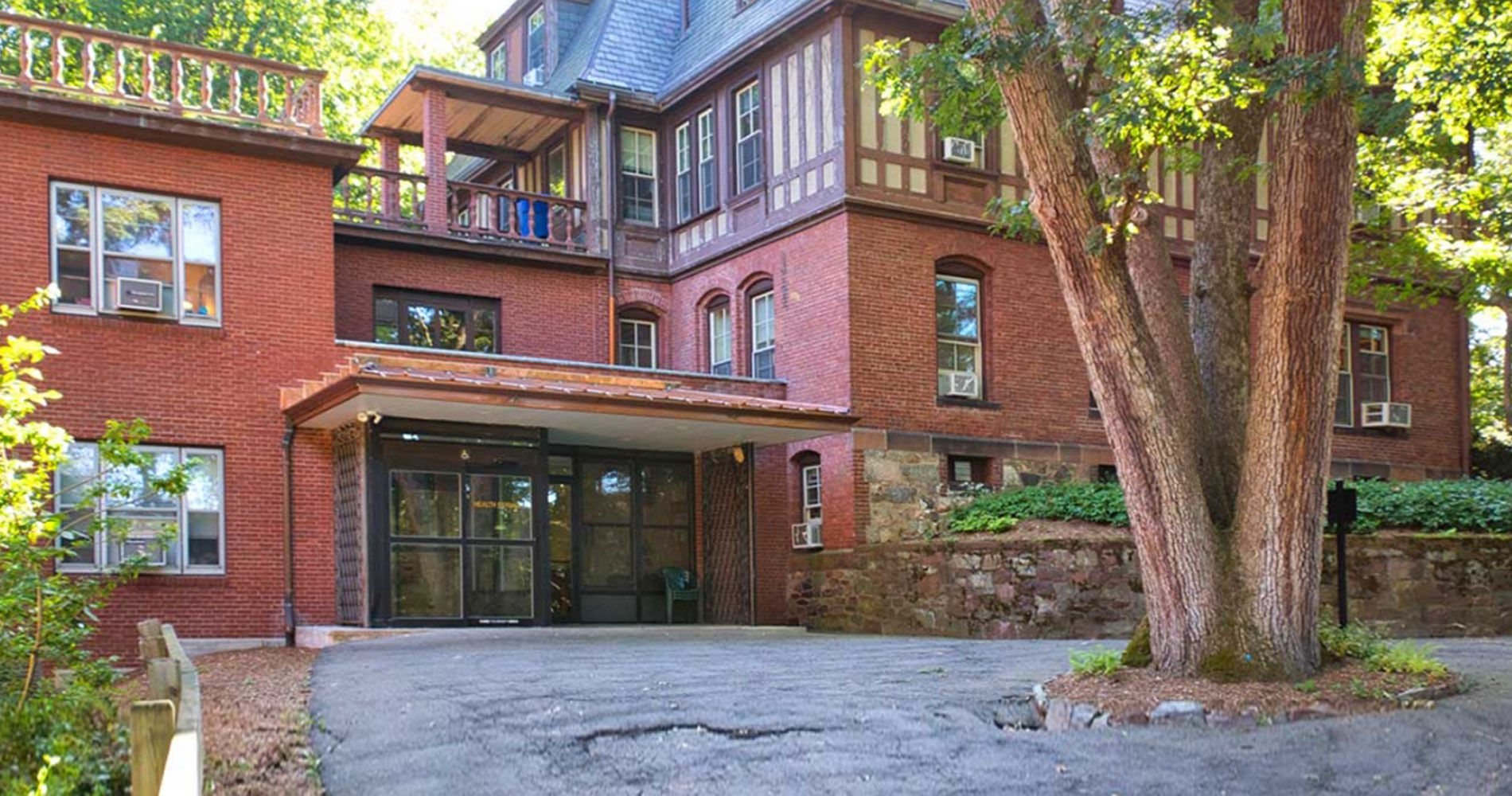 Four weeks full of female leadership topics in and outside the classroom, networking, events, portfolio activities and the unbelievable spirit of Wellesley College!
Make the transition from the classroom to the working world in an immersive approach to personal leadership and success that brings theory to practice!
The International Summer School is offered exclusively to partner universities of Wellesley College and is designed for undergraduate women looking to develop their personal leadership identity. During the four weeks, all female students live and study together on the Wellesley College campus and engage in a variety of female leadership topics, including:

Gain insight regarding gender-based business issues, leadership and workplace challenges from faculty who specialize in gender in the workplace.

Explore gendered business issues from an intersectional vantage point, studying with a diverse group of students from international universities.

Experience the power of networking though practical real-world conversations with women leaders from a broad array of industries including financial services, marketing, non-profit, and entertainment.

Develop a professional portfolio in the classroom that you can apply during the experiential week and take into the working world.

Learn to lead through reflective activities where you can gain insight about personal leadership strengths, styles and development opportunities.
The Wellesley Summer School at the Contemporary Women's Leadership Institute is designed for undergraduate women looking to develop their personal leadership identity.
Designed for undergraduate women (18-22 years old)
Recommended for students who want to learn about gender dynamics in leadership and make connections with professional women.
As Munich Business School is a partner of Wellesley College all MBS female students in the Bachelor Program International Business are allowed to participate.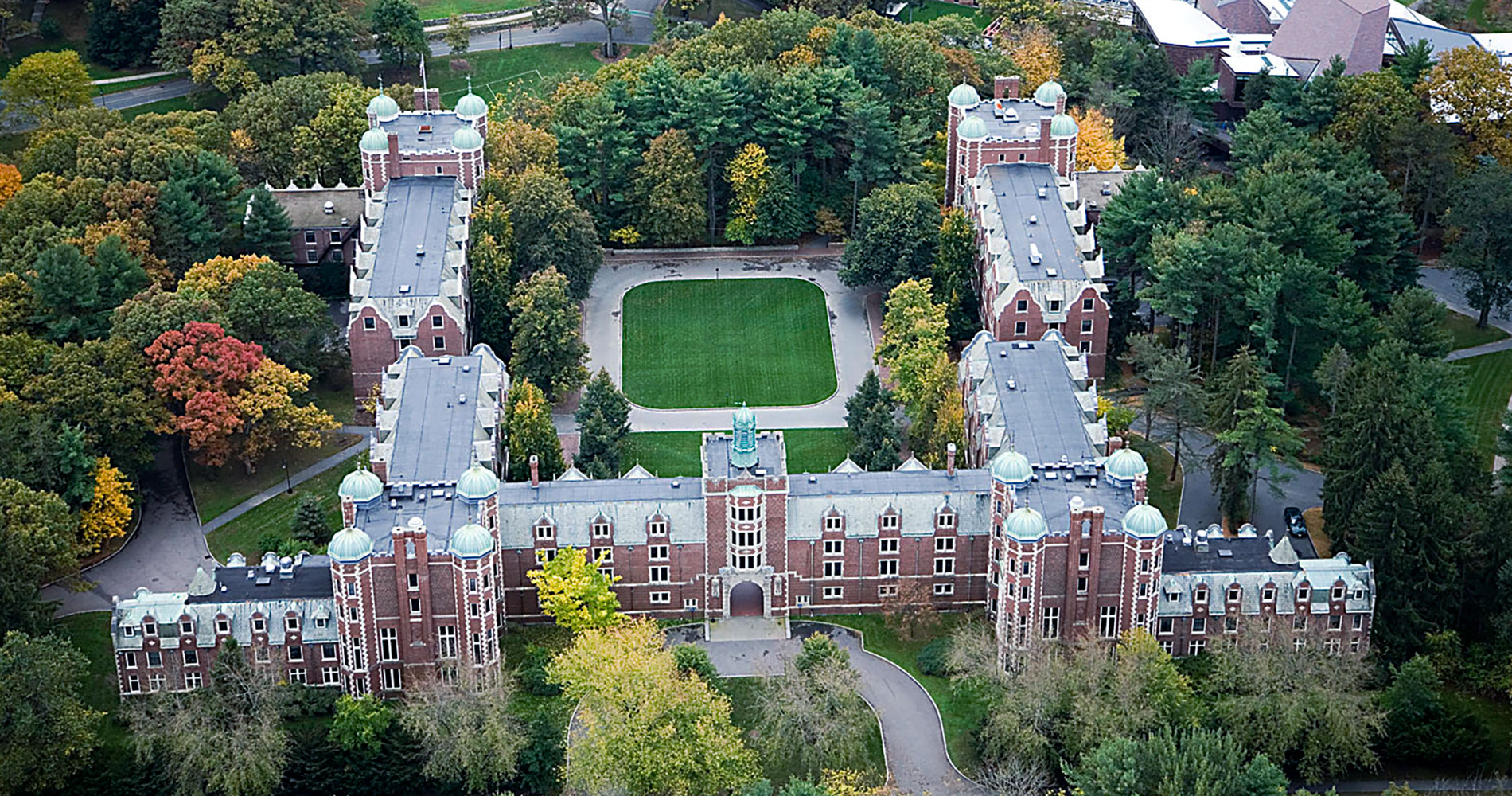 Regular Program Fee for Visiting Undergraduates:
$8,950 plus $200 Application and Service Fees
The fee includes tuition, room, board, and activities. Not included is the travel to/from Wellesley, personal spending money, course books and/or materials (which may vary from course to course).
Hand in your program application to Prof. Dr. Patricia Kraft, Vice Dean Learning & Teaching
Application deadline: February 15, 2020
During the first four weeks, Wellesley College's full-time faculty members will provide rigorous classroom instruction through women's leadership oriented courses. As a student in the program, you will experience the same quality of instruction Wellesley College undergraduates receive during the academic year.
Wellesley professors are supernaturally talented people who also happen to be grounded, generous, and dedicated to you. In fact, current Wellesley students frequently cite the excellence of the faculty as a core component of what makes Wellesley such a special place.
Courses offered:
Introduction to Women's and Gender Studies
Exploring Gender Dynamics in Leadership
You will discover different types of leadership styles as you begin to craft your own through discussion-based seminars, engaging keynote speakers, and hands-on learning.
Past opportunities have included
Marketing & Media Leadership/Entrepreneurship Panel
Networking & Innovation Seminar @ Wellesley College's 9-hole Golf Course
Leadership Assessments
Reflective Journaling
Alumnae Panel of Women in Finance Making a Difference in the World
Service Learning Workshop
Mentoring/Coaching with the President/CEO of a leading Boston Non-Profit Company
TV & Radio Personality Keynote: Nice Girls can Win!
Exploration: Forging Your Future
Campus Amenities
Meals will be available for the students in the residence hall. More details about housing and dining can be found here.
WiFi access is available to students across the entire campus.
Margaret Clapp Library, which contains over a million volumes, will be open during the day for students to read, relax, and explore.
The Lulu Chow Wang Campus Center includes facilities such as a convenience store (The Emporium), a coffee bar, a bookstore, and an ATM, all open throughout the summer.
Students will also have access to the Nehoiden Golf Course and Keohane Sports Center which offers gym facilities, pool, dance studios, multipurpose gymnasiums, as well as sporting equipment for check-out.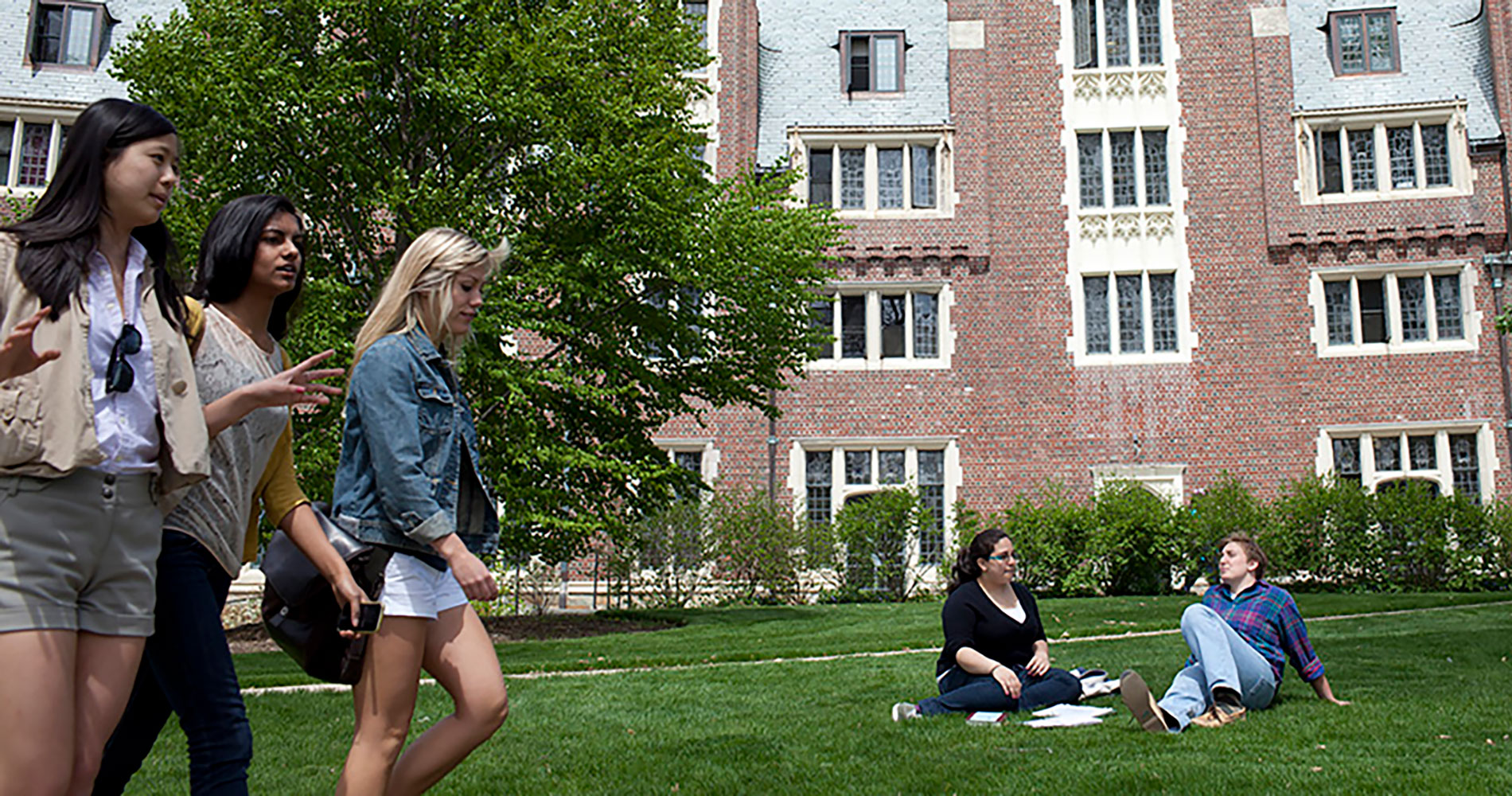 MBS Special: A full scholarship of $7,298 for the summer school plus an internship abroad for the MBS future female leader student
The MBS grants a full scholarship for a female MBS student which covers the costs stated above in the program fee (not included is the travel to/from Wellesley). In addition, the student has the opportunity to do an internship in the marketing department at Wellesley College before and after the summer school.
Apply now for this unique opportunity!
Submit for the scholarship application
your current resume and
a motivation letter, answering the following questions:

What does successful leadership mean to you?
In your opinion, which female personality incorporate outstanding women in leadership aspects and why?
What difference will you make in the world?
Why are you the right student for the scholarship?
Hand in your scholarship application to Prof. Dr. Patricia Kraft, Vice Dean Learning & Teaching
Application deadline: February 15, 2020