MBS Values: INNOVATIVE – RESPONSIBLE – GLOBALLY MINDED
Munich Business School (MBS) is a state-recognized private university in Munich that is accredited by the German Council of Science and Humanities. MBS offers business studies programs in the form of Bachelor, Master, MBA and DBA programs as well as executive education programs for professional development.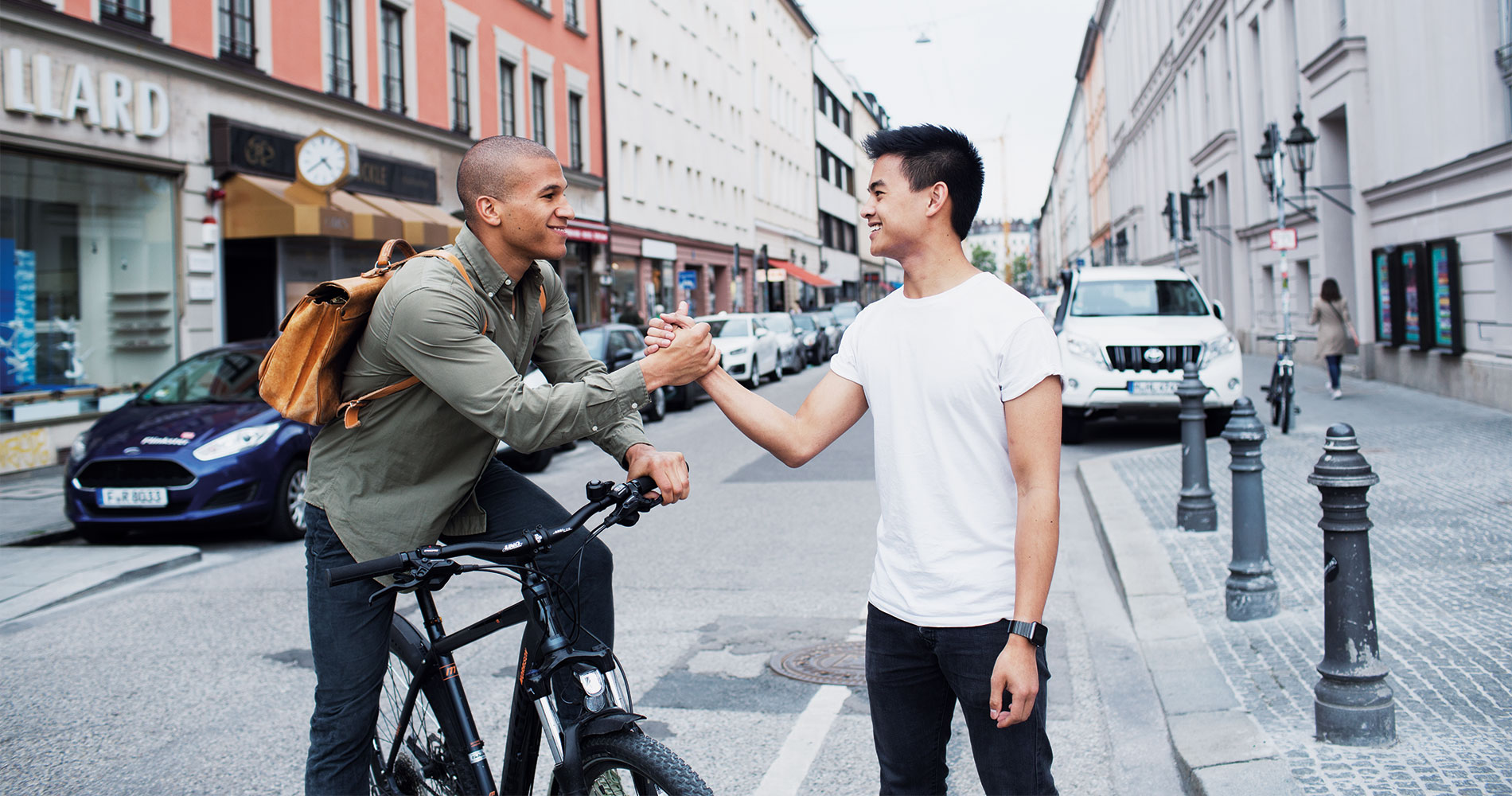 Vision and Mission
Our Vision
Munich Business School wants to be the preferred business school in Germany for globally minded, responsible and entrepreneurial individuals from all over the world in their lifelong pursuit of knowledge and personal development.
Our Mission Statement
Munich Business School contributes to the economy and society by creating an inspiring academic environment in Munich that enables individuals to strive for entrepreneurial success while treating the people around them as well as our natural resources in a respectful and responsible manner.
In a holistic approach, we encourage people to fully understand and appreciate their role in and impact on society as well as to competently apply and continuously advance their business knowledge. We provide students from all over the world with an academic and professional perspective in Germany and beyond. In collaboration with our international partner universities, we enable them to gain advanced insights into the global economy and diverse cultures.
Together with our company and academia partners, we create a platform for motivated and curious individuals with an entrepreneurial spirit to connect, exchange views and learn from each other. In all of our activities, we pursue practical relevance and high quality.
Reasons for Studying
at Munich Business School
The basic principle of the study programs at MBS is the deliberate orientation in international operations and work content within companies, which is created through the tight integration of practical studies and domestic and international practical involvement phases, national and international.
Practical Relevance as a Basic Principle
The innovative program concept of Munich Business School aims at the high demands internationally operating businesses place on their junior staff members. The basic principle of the study programs are the deliberate orientation in international operations and work content within companies, which is created through the tight integration of practical studies and domestic and international practical involvement phases. This allows students to actually implement the skills in practice, therefore achieving additional learning success. The location in Munich and the university's close ties to the industry provide the ideal conditions.

Lecturers from the Industry
A large part of the lecturers teaching at Munich Business School are managers or entrepreneurs in the industry themselves. This allows them to vividly illustrate the course material using actual, current examples. They communicate the modern management theories and current business science debates from the viewpoint of business practice.

Topics from the "Real Business World"
The good contacts to the industry allow Munich Business School to implement a basic principle essential to the practical relevance of studies: theses are typically actual tasks from companies most often also dealt with during an internship at the respective company. The companies, whose representatives are involved in supporting and evaluating the theses, as well as the MBS students benefit from this tie.

Projects from Business Practice
Actual tasks from businesses impact everyday studies at MBS even beyond theses. Developing business plans, management games as well as tangible projects are among the influencing elements of studies at Munich Business School. A student team typically works on solving an actual problem over a period of one to two semesters. Supervised by experienced lecturers, the students train their entrepreneurial thinking and acquire people and organisational skills indispensable in daily work life.
The successful management of future challenges requires tomorrow's leaders to not only possess high professional qualifications, but also certain personality traits.
Soft Skills and Personality
The tasks that managers face in companies are continuously increasing in complexity. The successful management of future challenges requires tomorrow's leaders to not only possess high professional qualifications but also certain personality traits.
Munich Business School offers events integrated into the academic program to support students in developing their personality. These include instructions on presentation techniques, rhetoric, time and self-management, and negotiation techniques. Special seminars identify the personal success potentials of participants and support these specifically.
In addition to dealing with individual potentials and skills, the students become familiar with typical structures, processes, and identities in groups through projects, group seminars, and role play.

Projects as Personality Training
The project orientation of studies at MBS has a significant impact on the development of personality traits that leaders must possess.
Each student handles multiple tasks in various project groups throughout the term of his studies. These teams each feature different sizes and different make-ups.
With these projects, the mutual success can be influenced by the performance and dedication of each and every team member. The students therefore not only train skills such as time and self management with these projects. The experience from this intensive collaboration promotes skills such as team and conflict management, but also independence, discipline, and willingness to help.
An Appointment with the Professor? Anytime! The personal and individual atmosphere at MBS allows for studies unlike many mainstream universities.
Interactive Classes
At Munich Business School, studying has nothing to do with overcrowded lecture halls and confusing study groups. The students study in groups of 20 to 30 participants and for language courses, specialty courses, or projects oftentimes even fewer students are in the room.
The small group size clearly impacts the character of courses. The lecturers create an interactive imparting of knowledge. The students work topics out in dialogues with the professors, who are able to respond to special interests and prior knowledge in debates.
The project-centered approach of the studies contributes to the personal atmosphere at Munich Business School. The intense collaboration in small groups requires and promotes character features in the students that are also required in daily work life.

Open Doors for all Students
Due to the small group sizes, the lecturers are easily accessible to their students – immediately before and after courses as well as in their offices, with their doors always being open for students. Direct feedback to student performance in courses is possible, just as an individual evaluation of exercises, projects, and simulations.
Supporting the students in all student matters within the realm of their possibilities is part of the sense of purpose of MBS lecturers.

Organization as a Success Factor
According to a survey conducted by the Wissenschaftsrat (German Council of Science and Humanities ), students at Munich Business School on average acquire a university degree in International Business Administration faster than at any other German university. This advantage is a result of intensive studies in small groups and of the firm organization of the curriculum with compulsory student attendance. All students being able to access the resources required to achieve their study tasks is always warranted.
As one of Germany's leading business schools, Munich Business School subjects itself to the reviews of internal and external panels. Below please find an overview of our accreditations and panels.
State Accreditation
Munich Business School became the first state accredited private university in Bavaria in 1999. As a result, it offers its services under the supervision of the Bavarian Ministry for Education, Science, and the Arts. Its exam regulations are also approved by the Ministry, and MBS has the right to award academic titles.
International Accreditation
The Bachelor International Business is – like all programs offered by MBS – FIBAA accredited. FIBAA (Foundation for International Business Administration Accreditation) is one of the six most important international quality and accreditation agencies. Its quality seal of approval certifies the professional relevancy and quality of the study courses.
Evaluation of Courses
Every MBS course is anonymously evaluated in the interest of continued quality assurance. At the end of the semester, each student evaluates the courses attended and the lecturers used. The ratings and the responses to open questions form an important decision-making basis for further improving the course offerings and the curriculum for the following semester.
External Evaluations
Contact with companies, external lecturers from the industry, and members of the company advisory board allow the curriculum to continually be customized to the changing demands of practice.
In some of our study programs, we offer you to complete your studies completely in English (English Track) or with a mix of German and English courses (Bilingual Track).
In our Bachelor International Business and in our Master International Business, you get the option to choose between the following tracks:
Bilingual Track
Courses in the Bilingual Track is taught mostly in German and addresses German native speakers as well as international students with very good German skills who want to improve their English language skills.
English Track
The Bachelor English Track is taught completely in English and addresses international students as well as German students who possess advanced English language skills.
The numerous successful and interesting companies that are located in the immediate neighborhood provide Munich Business School with an excellent foundation for its study concept of consistent practice orientation. Thanks to the fact that its premises are located in the charming Bavarian metropolis, Munich Business School offers an ideal study environment that extends far beyond the classroom.
Munich, which is world-famous for its one-of-a-kind combination of economic power and quality of life, is an absolutely perfect choice for students of international business administration. The metropolis is one of Europe's leading business regions. World-class German companies, including BMW, Allianz, and Siemens, have their headquarters in Munich. Global players, such as Microsoft, Intel, and General Electric as well as numerous start-ups have long come to appreciate the benefits of Munich as an economic region. More than 8,000 new technology corporations are settled in Munich. Almost a third of Germany's 25 largest software companies can be found in Greater Munich. Other growthdriving engines are the media industry as well as the seminal life sciences industry.
The economic landscape is not the only attribute that makes Munich such an attractive place to study. As a "global city with a big heart", Munich has made a name for itself as a place that melds Bavarian tradition and global culture. It is the one and only place where you can join the celebrations of the world's largest folk festival, the Oktoberfest, right after paying a visit to one of the world-famous museums of the Pinakothek. The Frauenkirche, the Englischer Garten, the Olympic Stadium, and other sights have become landmarks of a city that likes to be called "a village of millions at the foot of the Alps" or "Italy's northernmost city".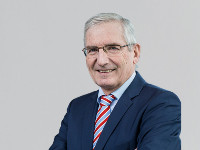 President of Munich Business School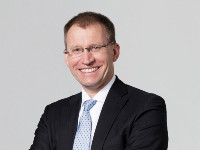 Dean of Munich Business School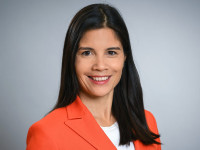 Chancellor of Munich Business School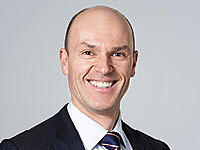 Vice Dean for Research
Academic Director Master Sports Business and Communication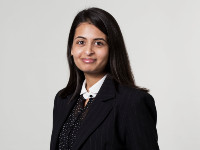 Vice Chancellor Finance, HR & Facility Management
Our Campus - small, but fine!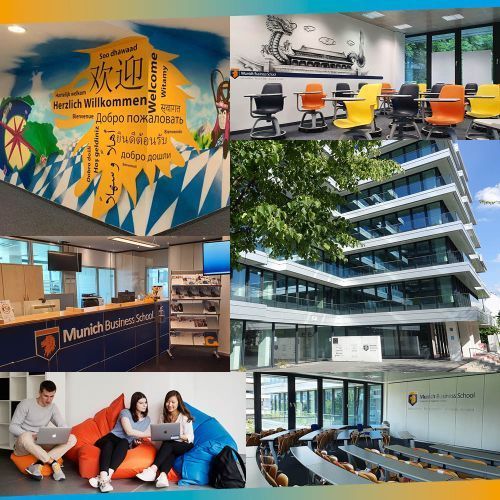 Munich Business School is located in the west of Munich, at Elsenheimerstrasse 61. Thanks to the good public transport connections, our campus can be reached quickly and easily from all directions.
Short distances characterize the daily study routine at MBS. Since the university only has one campus, you will quickly get in touch with your fellow students and the way to the MBS professors and staff is not far either. Often, the offices are located right next to your lecture hall! We appreciate the personal exchange among each other and the small but nice MBS campus gives you and us the perfect opportunity to do so!
On four floors you will not only find innovative seminar rooms, but also study rooms for individual learning, a computer lab, a library, a study center for working together or having lunch, an MBS lounge for bigger events, and a cozy garden where you can recharge your batteries between lectures in the summer.
Numerous student initiatives as well as the location of the MBS campus in the heart of the city of Munich with wide-ranging leisure, cultural and sports activities as well as a good infrastructure into the (European) surrounding area offer students all possibilities for a fulfilling student life - both inside and outside the MBS campus.
Advisory Board
of Munich Business School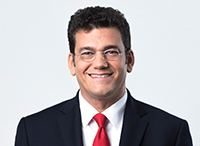 Global Head of Media Relations & Digital Communications at Munich Re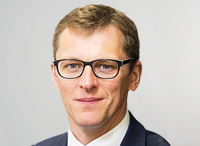 Chairman of the Management Board and Country Managing Partner of Ernst & Young Germany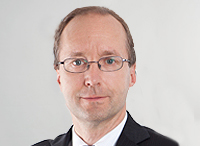 Prof. Dr. Laurenz Czempiel
Chairman of the Board at CCPM AG and Managing Partner at Ventusolar Global Capital GmbH and LeanVal Invest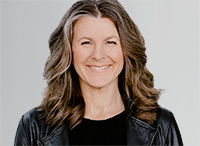 IT Director Germany and Regional Office Lead Munich HQ at Microsoft GmbH, Board Member Microsoft Women's Network Germany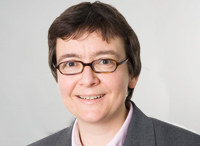 Prof. Dr. Kathrin Möslein
Vice President Outreach at the Friedrich-Alexander-University Erlangen-Nuremberg, Chair of Information Systems, in particular Innovation and Value Creation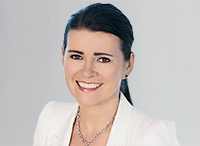 Managing Director Controller Institut Wien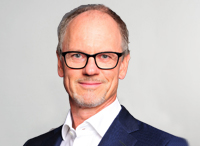 CEO of Prestele Consulting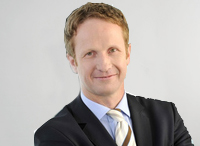 CFO for Finance, Treasury, Tax, Controlling, Procurement & Facilites and Investor Relations at Scout24 AG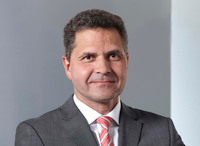 Senior Partner and independent consultant at LSG & Kollegen GmbH
National and International Memberships
Munich Business School is an active member in the following national and international associations and education groups: