For 30 years, Munich Business School, a state-accredited and German Council of Science and Humanities-accredited private university for business in Munich, has been offering globally minded, entrepreneurial personalities an inspiring and international academic environment to develop into the responsible leaders of tomorrow. Munich Business School's award-winning programs are impressive.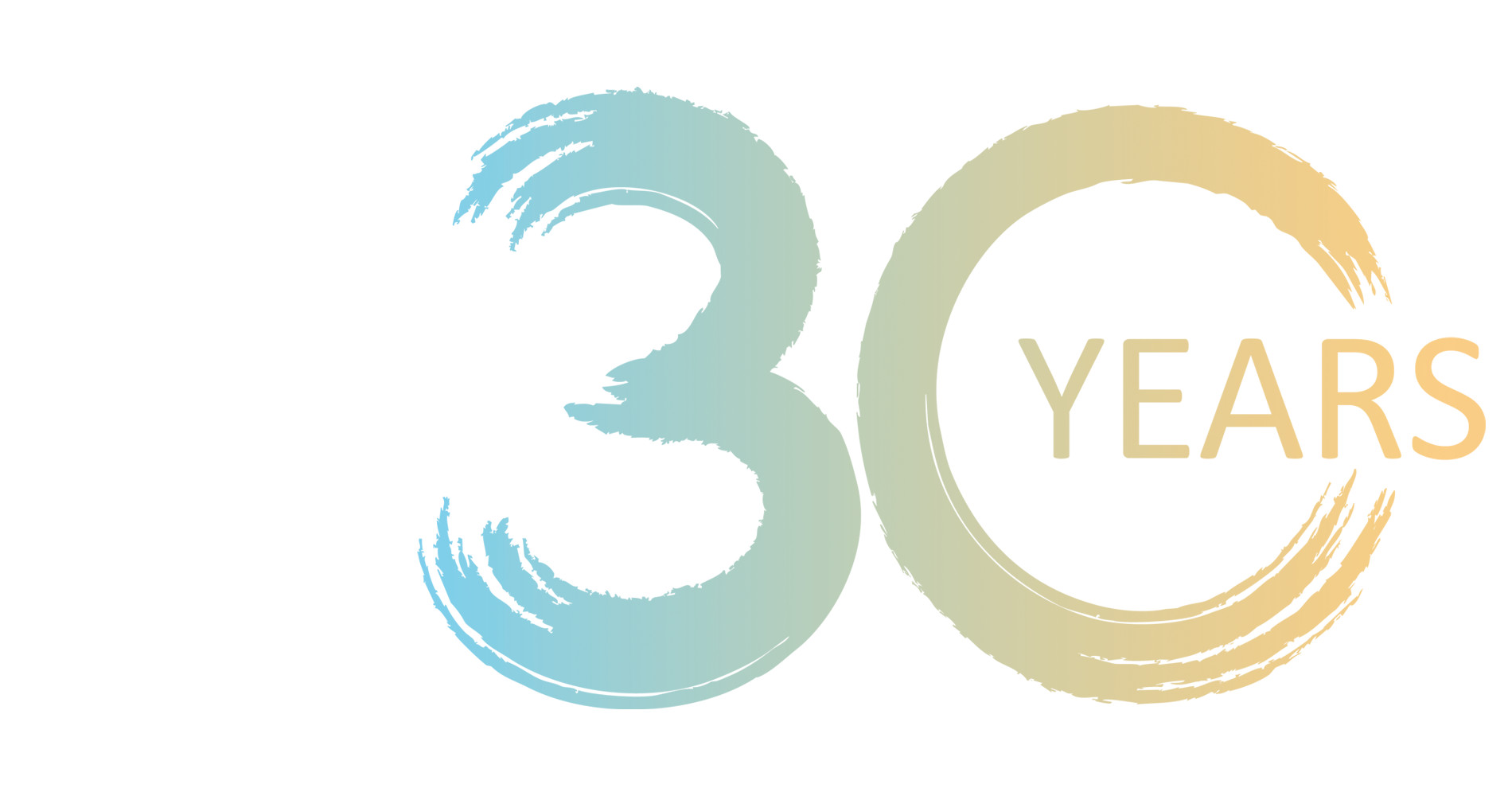 30 Years
of Munich Business School

In 2021, Munich Business School celebrates its 30th anniversary. A reason to toast and take a look into the past - back at 30 years in which a lot has happened! Join us on a journey through time and discover the most important stations and milestones in the history of the university. But we don't stop there, we also look ahead: At our anniversary online speaker events, we address various forward-looking topics throughout the year that are also in focus at MBS - innovation, digitalization, sustainability, women in leadership, etc. We look forward to seeing you there!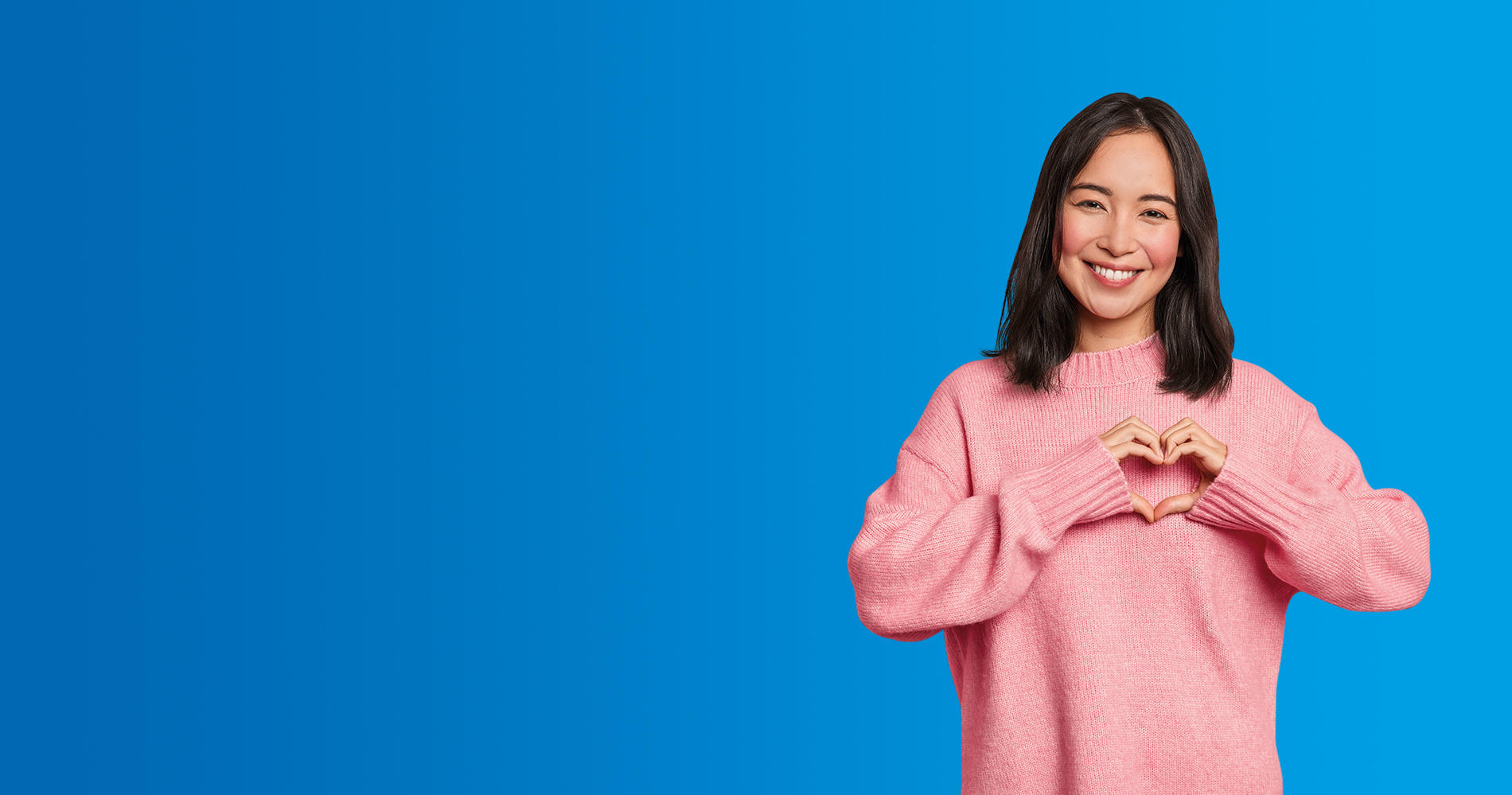 I want more! Invest in your future!
Whether it's working and traveling overseas after leaving school to gain experience of life abroad, moving to a new city to study and meet new people, or starting your career – we all have plans and dreams. However, we are living in uncertain times and it is difficult to say how, when and where we will be able to make our goals a reality. Everyone feels the same way. But instead of letting your head drop, you should seize the current situation as an opportunity to get a head start on tomorrow and invest in your future! Studying at Munich Business School could fulfill your aims and ambitions – for more internationality, flexibility or variety – and offer you far MORE than tedious online distance learning!
Why Munich Business School?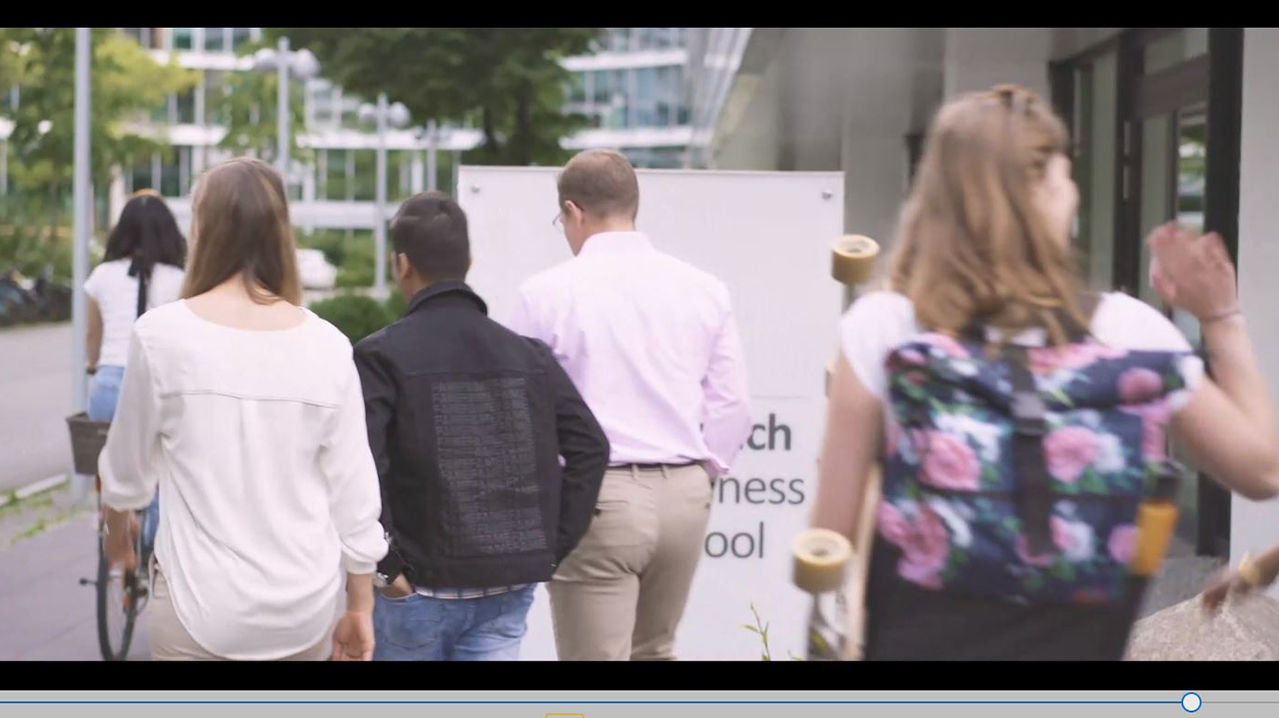 Study Programs at MBS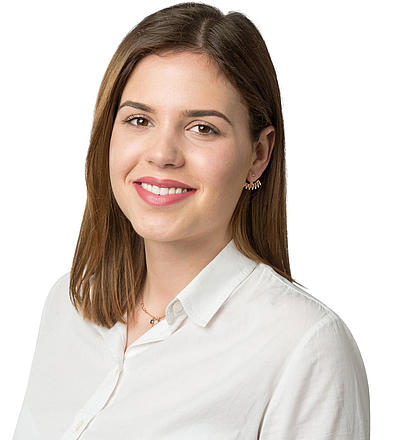 "For my Master I was looking for a city that offered excellent job opportunities and after some research I realized that Munich and MBS were the perfect choice. During the studies I met many people who later became friends for a lifetime. For me personally, my time at MBS was an amazing experience."
Ana Mestrovic (MA IB 2015-2017)
Blog
On Insights - the MBS Blog you can find out all the latest news at MBS and gain interesting insights into the everyday life of our students and lecturers.