Training 'Certified Agile Project Manager'
In this era of digitalization, Munich Business School hopes to help you establish an appropriate organizational framework to handle changing working conditions in your company. Our aim is to adjust how employees and executives work based on an understanding of agile working and New Work and the different requirements of these novel ways of working. In this context, a company's cultural roots – which are in turn influenced significantly by the wide variability of behaviors and abilities of individual employees – offer fertile soil to cultivate innovative power and a willingness to change. To initiate a change process, it is crucial to analyze the starting situation. Then, on the basis of this analysis, suitable change measures can be developed to smooth a company's transition to becoming an agile organization.
4 Reasons for the training 'Certified Agile Project Manager'

Expand your expertise
You will develop expertise in agile project management. What's more, you will learn how to manage your agile project successfully by adopting a holistic approach to the mindset, structure, behavior and culture in your company.

Certified Agile Project Manager / Scrum certification
After completing all core modules and the case challenge, you will receive a certificate confirming that you successfully participated in a Munich Business School course and are a Certified Agile Project Manager. We will also prepare you for an online test to become a Professional Scrum Master.

Learn from numerous practical examples
You will consolidate what you learn with practical examples and collect tools to assist implementation in your day-to-day work, which will in turn help you to select the right methods for your needs.

Identify potential
You will learn to identify potential for improvement in your project and within your company and acquire methods to seize this potential as an opportunity.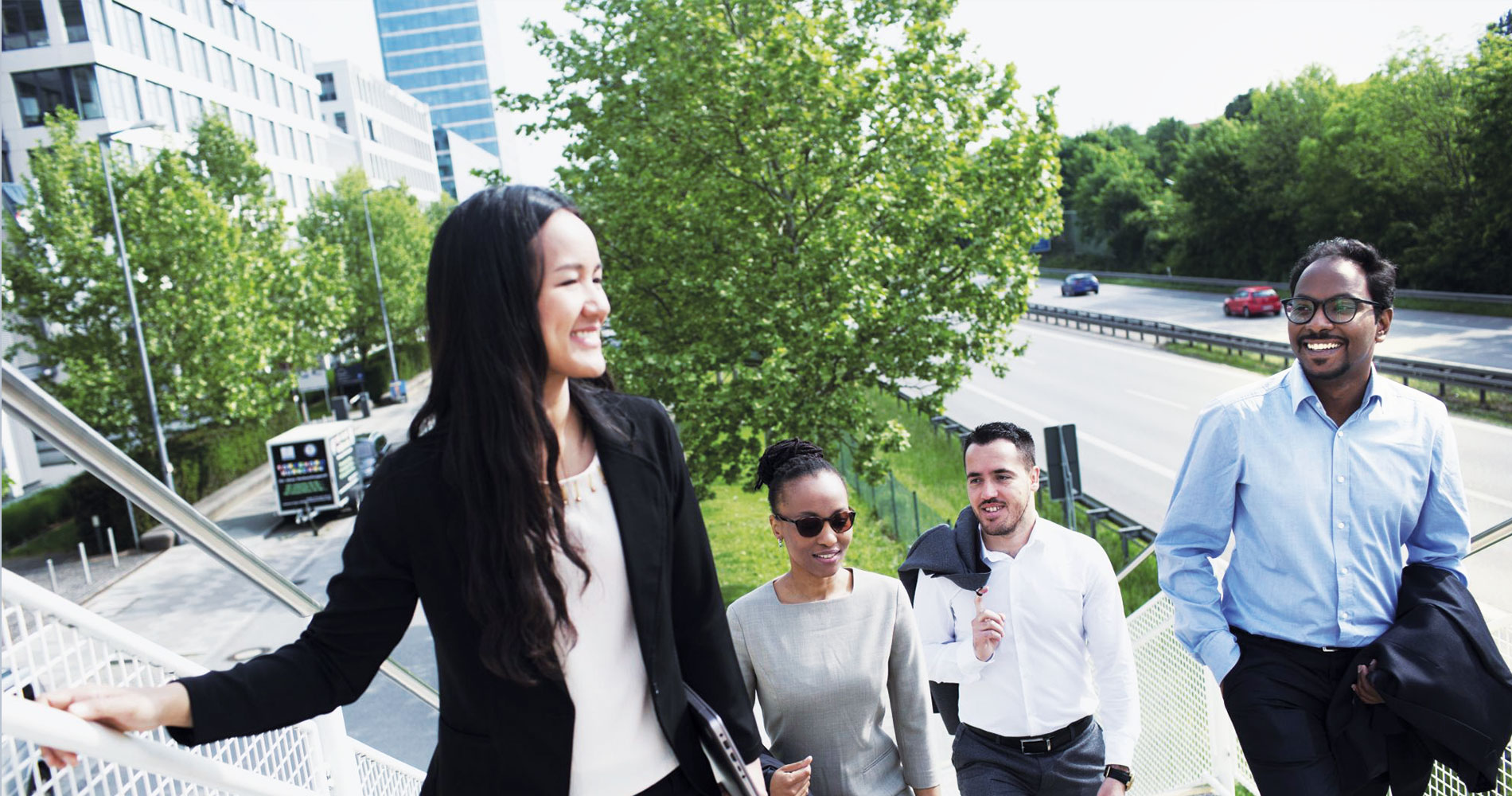 Key Facts
Certified Agile Project Manager

Date
Otoeber 13 - December 16, 2022 (10 days in total, 9 am - 6 pm)
Location
Module 1 and Examination: online; Module 2 - 6; Face-to-face in Munich
Program Fee
4,990 Euro (plus VAT)
Language
German; English on request
Format
Extra-occupational training
"For me, agile project management was nothing more than a buzzword. Through the course, I finally understood Scrum, Kanban, Design Thinking and Co. and now know how I can use the methods in my everyday work as a project and change manager. Due to the pandemic, some course modules could only take place remotely and not on site. This was solved in a great way through the latest online workshop methods and thanks to a great group dynamic, both with the participants and with the coaches, the course is and remains an absolute enrichment."
Anna Ereth, Senior Associate, PMI & Transformation, Rödl & Partner
This workshop-like course, held across nine days, covers all relevant aspects of implementing and successfully managing agile projects. As an Agile Project Manager, you will have the expert knowledge required to serve as the central contact person on a project, optimize existing processes, provide transparency and control comprehensive project activities.
Upon graduation from this Certified Agile Project Manager course, you will
know the objectives, background and success factors of an agile project
possess the expertise required to plan and successfully implement agile projects
be familiar with the core tools for handling and dealing with agile projects
have an overview of successfully implemented projects in various business areas
Module 1: Introduction to organizational development (13.10.22, online)
The first module outlines the four pillars of culture, mindset, structure and leadership as well as the stages of an organization's development on the path to becoming an agile company. Analyzing the situation allows us to determine the status quo for staff members in relation to their organization. The module then provides an overall picture of the most commonly used (project management) methods. The focus here is on classic project management and lean management.
Content:
Stages of organizational development
Organizational analysis
Applying (project management) methods in context
Introduction to classic project management and lean management
Module price: 990 Euro
Module 2: Introduction to the Agile World (14.10.22, face-to-face)
Due to increasing complexity, many companies feel compelled to adapt and become able to react faster and more flexibly to new requirements. In this module, participants receive an introduction to the basics of agile working and their importance. They also become familiar with the most common agile methods. This module places particular emphasis on the Design Thinking approach, which was developed by organizations as an innovation engine to develop ideas and solutions quickly. Finally, it conveys the merits of classic and agile approaches through adaptive project management.
Content:
Fundamentals of agile working
Overview of agile methods
The Design Thinking approach
Hybrid, adaptive project management
Module price: 1,490 Euro
Module 3: Scrum and Kanban (14. - 15.11.2022, face-to-face)
This module explores the most well-known agile methods, Scrum and Kanban, in detail. You will learn the processes involved in each method, their potential applications and identify potential benefits and drawbacks. Focus topics include Scrum artifacts, estimation techniques, meetings, metrics, roles and agile scaling models. You will also gain an overview of agile tools that you can easily and independently integrate in your day-to-day work to generate appreciable added value.
Content:
The Kanban method with practical simulation
The Scrum framework with practical simulation
Agile scaling models
Module price: 1,490 Euro
Module 4: Team Development (01. - 02.12.2022, face-to-face)
For organizations, having an efficient, self-organized team in a complex environment is a key success factor. This module gives an overview of how a group can develop into an agile team. What the characteristics of an agile, self-organized team? What methods and practices can enable a team or self-organize and continuously develop? Motivation, conflict management and communication within a team are essential elements of successful collaboration and are key focuses of this module.
Content:
The agile team
Team building and development
Self-organization
Conflict management and communication within a team
Module price: 1,490 Euro
Module 5: Leadership in an Agile Context (08.12.2022, face-to-face)
Above all, promoting agility in an organization and facilitating agile working require leaders to support and embody this change. This module explores different leadership styles and principles. You will learn what makes an agile leader and why this new understanding of roles has taken on such importance in today's world of work. In addition, you will pick up tips and tools to help you develop into an agile leader and overcome challenges along the way.
Content:
Leadership styles and principles
Agile leadership: A new understanding of roles
Tools and tops for agile leaders
Module price: 990 Euro
Module 6: Cultural Development (09.12.2022, face-to-face)
In the final module, you will learn how factors relating to mindset and culture contribute to an effective and, above all, sustainable transformation in an organization. This module will equip you with various problem-solving approaches to help you instigate culture change within your organization. You will also analyze and discuss companies who have undergone successful transformation.
Content:
The working world in flux: Why do companies need to change?
Mindset vs. culture
The importance of culture change

History and types of culture
Creating the framework for culture change
Initiating change // Methodology
Sustainability in culture change

Best-practice companies
Module price: 990 Euro
Final Examination (16.12.2022, online)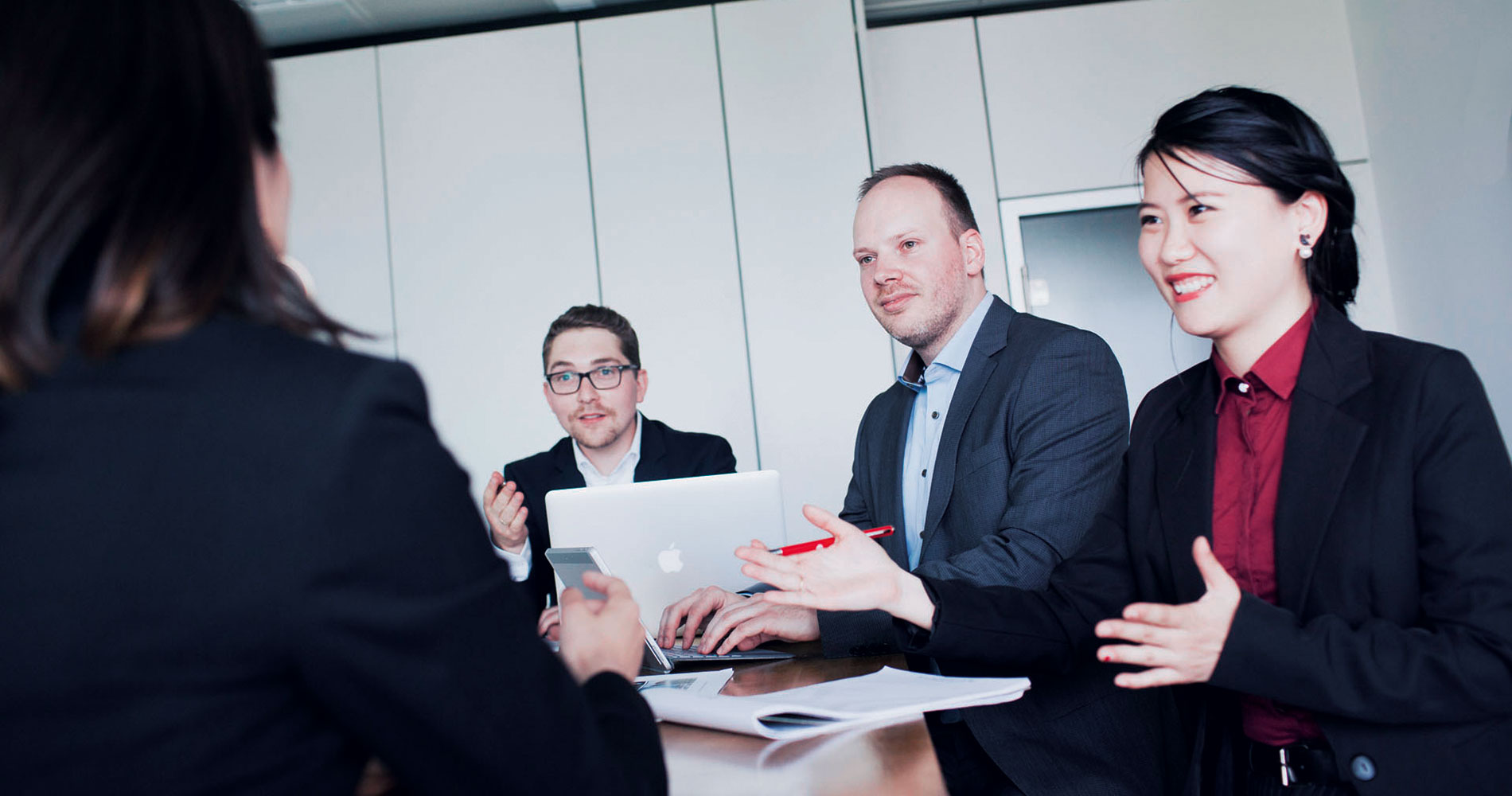 Target Group and Participants
The Certified Agile Project Manager course is aimed at all project team members, project managers and project leaders working in agile project management, as well as executives. The course would also benefit personnel development managers and change managers supervising transformations into agile project organizations.

blu Professionals GmbH stands for collaborative teamwork and offers tailored solutions to address requirements in a dynamic environment. Bringing qualified project management expertise, a keen understanding of companies and processes, plus a strong customer focus, blu Professionals GmbH has established itself as a valued and certified partner in the project business over many years.