Training 'Certified Business Data Scientist'
Competitive advantages with Big Data, Advanced Analytics and Machine Learning: Data Analytics has become an important competitive and growth factor. Modern analysis technologies are finding their way into all areas of life. This course is dedicated to the role of the Business Data Scientist who, as "Head of Data Driven Analysis", is concerned with the responsible task of implementing Big Data in the company in a targeted manner.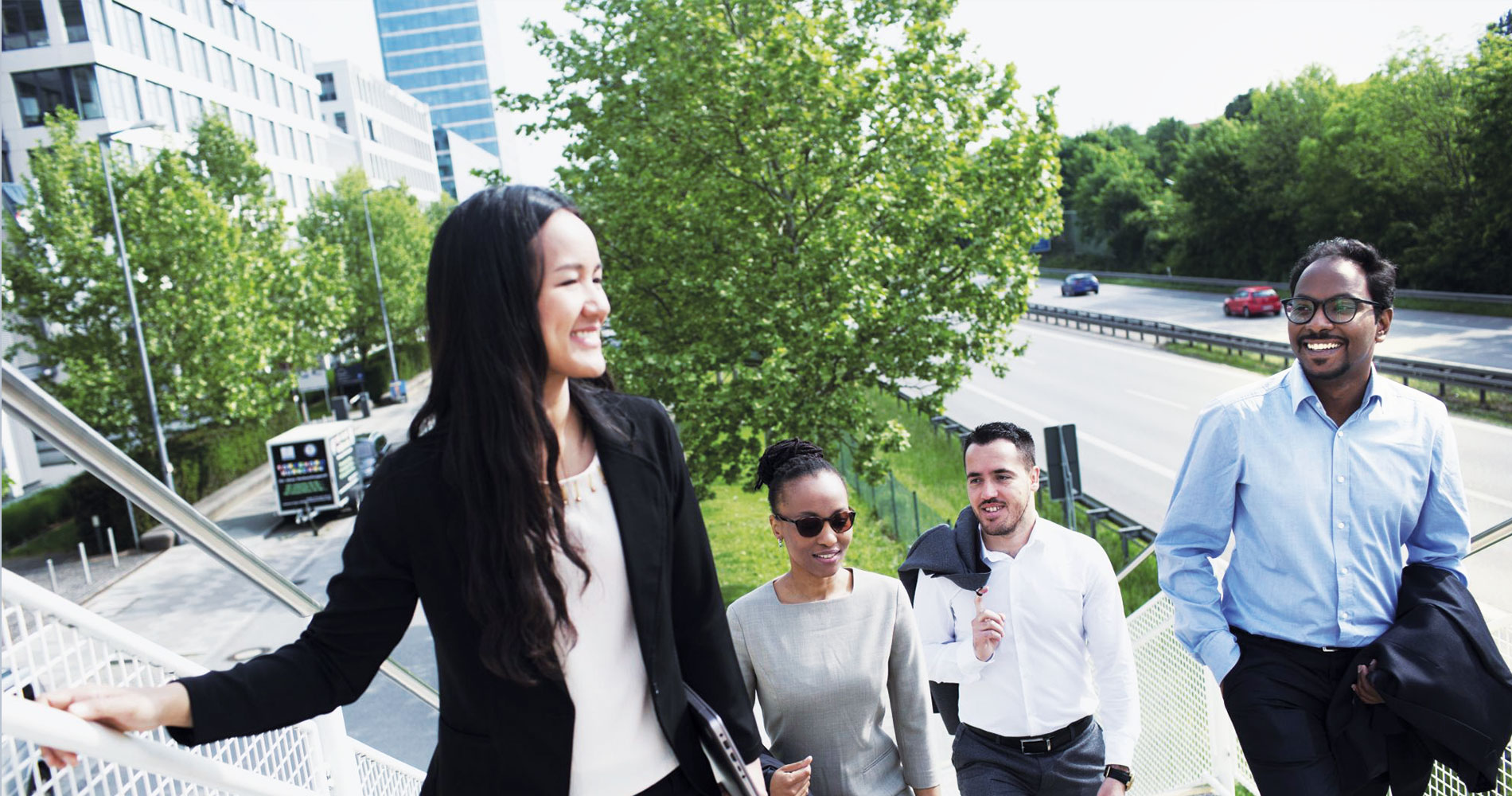 Key Facts
Certified Business
Data Scientist

Date 2021
October 12, 2021 - February 15, 2022
Location
Munich (one module online)
Total course price
5,750 Euro plus VAT (6.250 Euro plus VAT with ISO certification)
Format
Extra-occupational course
Credits for MBA General Management
Graduates of the course Certified Business Data Scientist can have 6 ECTS (2 elective courses) credited to their MBA General Management at Munich Business School, thereby reducing their coursework by 10% or their costs by EUR 3,000.
If you are interested, please make an appointment with the student advisor at mba@munich-business-school.de or register for a Q&A session.
As a graduate of the course "Certified Business Data Scientist" you will
know the objectives, background and success factors of the analysis of big data in the company context,
have the necessary statistical knowledge for successful, methodologically sound big data analysis,
know important IT tools for analyses in the Big-Data environment and be in a position to apply them by yourself,
have an overview of projects in various company areas which have already been implemented successfully, and
be able to conceptualize and implement projects for Big-Data analysis in interdisciplinary teams.

The 9-day course covers the most important aspects of designing, implementing and successfully managing projects in the Big Data environment. Emphasis is placed on the presentation of successful use cases that address Big Data's opportunities in the following business areas:
Production
Marketing/Sales
Controlling/Finance
Deep Dive: Case Study - Cash Forecasting
Certification:
In addition to completing the course through the Case Challenge, you now have the opportunity to earn a certificate by taking a written exam. This exam is administered by the Fraunhofer-Personenzertifizierungsstelle in accordance with the internationally recognized ISO/IEC 17024 standard.
The Fraunhofer-Personenzertifizierungsstelle certifies qualifications in the field of human-system interaction. The certificates attest to the graduates' proven competence, relevant, innovative practical knowledge and practical experience in the respective professional fields of application - for starting or advancing in their careers.
Module 1: Introduction to Big Data, Data Analytics and Data Science (12.10.2021)
Obejctive:
This module deals with use cases and tasks that can be solved by data-driven methods as well as some tools for implementation. Together with the following module Business Development and Project Management in the Big Data environment, the acquired knowledge is summarized in the form of a first digitization manual.
Contents
Big Data – concept, background and developments
Economic dimensions of information
BI & Big Data: an integrated concept of information-based company management
BI & Big Data: challenges and potentials

Managing strategic data and securing data quality
Big data, compliance and governance
Potentials and barriers in companies
Resources required in companies

The profile of the "Business Data Scientist"
Dates (live at MBS):
12.10.2021, 09:00 am - 17:00 pm
Trainer: Stefan Balke, pmOne Group, Raphael Fockel, pmOne Group
Individual module price: EUR 1.090
Module 2: Business Development and Project Management in a Big-Data Environment (13.10.2021)
Objective:
In the first part of this module, we focus on the targeted use of data-driven methods (machine learning, advanced analytics, artificial intelligence): By developing use cases, the approach is planned, e.g. with regard to efficiency gains, improved control tools or new business models.
The participants continue to work on the digitization handbook, which they started to develop in the first module. The second part deals with the necessary changes in data science project management and ranges from agile process models to stakeholder management.
Structure and contents:
Procedure for the selection and evaluation of use cases
Prioritization of business cases
The role of the Data Scientist and the Data Science Team
Stakeholder analysis and project environment analysis
Agile project approach (model factory, CRISP-DM)
Keeping deadlines/costs/performance in balance
Example of electric mobility for orientation
Creation of a digitization concept (divided into modules 1 and 2 in the course)
Date (live at MBS):
13.10.2021, 09:00 am - 17:00 pm
Trainer: Raphael Fockel, pmOne Group, Dr. Tobias Tretzmüller, LL.M., Constantin Herfurth, Eversheds Sutherland (Germany) LLP
Individual module price: EUR 1.090
Module 3: Methodological Bases for Data Analytics and Data Science (09.-11.11.2021)
Objective:
The execution of complex analyses of large amounts of data is not possible without profound knowledge of methods. This is also the prerequisite for recognizing real relationships and deriving valid forecasts. In this module, the corresponding methodological knowledge is taught, which is used in the data science environment. With the help of an analytics tool, the participants can independently develop machine learning tasks.
Structure and contents:
Fundamentals of Statistics
Samples
Introduction to machine learning
Regression Analysis
Classification
Segmentation
Evaluation of machine learning models
Underfitting and overfitting
Dates (live at MBS):
09.11.2021, 09:00 am - 17:00 pm
10.11.2021, 09:00 am - 17:00 pm
11.11.2021, 09:00 am - 12:30 pm
Trainer: Raphael Fockel und Andreas Kolb, pmOne Group, DI Adrian Spataru und Oliver Pimas, Know-Center GmbH
Individual module price: EUR 1,890
Module 4: Data Analytics and Data Science − Possible Applications and Use Cases (23.11. - 01.12.2021)
Big Data in practical use
Implementation of big-data projects is associated with different requirements, opportunities and risks in each area of the company. In practice, various solutions have been developed in the context of initial projects. This seminar presents and discusses possibilities for application and best practice examples for this implementation in today's possibly most important areas of production, marketing/sales, and controlling/finances. This is oriented towards implementation through numerous exercises and case studies.
Structure and contents:
Theoretical bases: big-data in various areas of a company

Practical problems and accesses to solutions
Distributions of tasks and processes
Analysis tools and models

Practical cases of application (excerpt):

"Quick Win Analytical Use Cases" along the value creation chain
Deep Dive: prognosis of raw materials price developments
Deep Dive: recognizing and evaluating customer migrations (Customer Churn)
Deep Dive: user segmentation

Outlook: Possibilities for development and opportunities
Dates (online):
23.11.2021, 09:00 am - 12:30 pm
24.11.2021, 09:00 am - 12:30 pm
30.11.2021, 09:00 am - 12:30 pm
01.12.2021, 09:00 am - 12:30 pm
Trainer: Thomas Zeutschler, Henkel AG & Co. KGaA, David Raoul Maas, verovis GmbH, DI Christof Wolf-Brenner, M.A.
Individual module price: EUR 1,190
Module 5: Instruments for Big Data Analyses and Reporting (14. - 15.12.2021)
Objective:
Meanwhile, there is a multitude of different software solutions and programming languages for evaluating large amounts of data; without the selection of the "right" tools that fit the initial situation of the company, projects in the big data environment cannot be implemented. In this module, an overview is given in which important tools and programming languages are presented. In addition, selected methodical contents are examined in this module, following on from Module 3. Based on the pre-modules, a first project implementation is carried out.
Structure and contents:
Data preparation and data understanding
Principles for the preparation of decision bases
Requirements for effective reporting
address-oriented information preparation
Important tools and their limitations
Requirements for the software selection process
Anomaly detection
Time Series Forecasting
Privacy and Ethics Deployment of Machine Learning Models
Overview: Neural Networks
Dates (live at MBS):
14.12.2021, 09:00 am - 17:00 pm
15.12.2021, 09:00 am - 17:00 pm
Trainer: Norman Hofer, Stefan Balke, pmOne Group
Individual module price: EUR 1,690
Exam Certified Business Data Scientist (15.02.2022)
Objective:
On the basis of the knowledge acquired during this course you will have the opportunity to implement this new knowledge in your company in the context of your own project. To do so, first prepare your project "masterpiece" and submit it as your thesis for the course. You will then present it to a high-level commission. You will receive feedback, tips and additional coaching − thus ensuring that the knowledge you have acquired is directly usable in practice.
"Masterpiece"
Based on the tools presented and tested in the course, you will implement your own project from the context of your company.
You will identify a specific need and conceptualize your project from the project structure plan up to the technical solution approaches.
You will document your concept and submit it to the jury of the controller institute.
Presentation and discussion
You will present your "masterpiece" to the jury members on site. You will receive detailed feedback on your concept and the possibilities for perfecting it.
Beyond this, there is the possibility of additional, subject-specific personal coaching so that you can benefit from impulses that are as relevant for implementation as possible.
Utility
You will benefit from broad feedback and the "view from the outside".
Experts will be available to you for technical sparring and numerous tips and tricks.
You will develop a project which is evaluated and can be implemented directly in your company.
Jury: Stefan Balke, pmOne Group, DI Dr. Robert Ginthör, MA, Know-Center GmbH
Individual module price: EUR 760
ISO certification as Certified Business Data Scientist (10.01.2022)
With the Fraunhofer certificate "Data Scientist Basic Level", we certify you broad knowledge to be able to work efficiently in Data Science teams. This includes knowledge of Big Data systems, data analysis, data protection and data security, data management, and Big Data & Business. Prerequisite for certification is the successful completion of the Certified Business Data Scientist course.
Structure and contents:
Big Data Systems
Big Data and the need for Data Scientists
Concepts and a reference architecture for Big Data systems
Data streams and batch processing Data analysis
The process of data analysis
Basic machine learning tasks and methods
Evaluation of data models
Data analysis, data protection and data security
Big Data Analytics
Goals and challenges for security and protection of Big Data
Access control in Big Data systems
Principles of data protection
Data management
Data understanding and pre-processing
Metadata management
Data integration
Data Quality
Big Data & Business
Strategic Alignment and Benefit Analysis
Big Data Capability & Readiness Analysis
Data Visualization
Date:
10. Januar 2022 (online)
Cost Certification: 760 Euro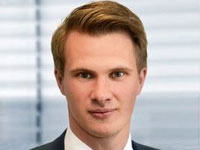 "The course showed very well how you can discover and implement possible applications for data science within your own field. The participants received both the theoretical knowledge as well as the practical tools required to fulfil this purpose. I was delighted with the exchanges of information with the experienced instructors and my fellow course participants."
Erhard Dubs, KAEFER Isoliertechnik GmbH & Co. KG, participant in the Certified Business Data Scientist course of 2019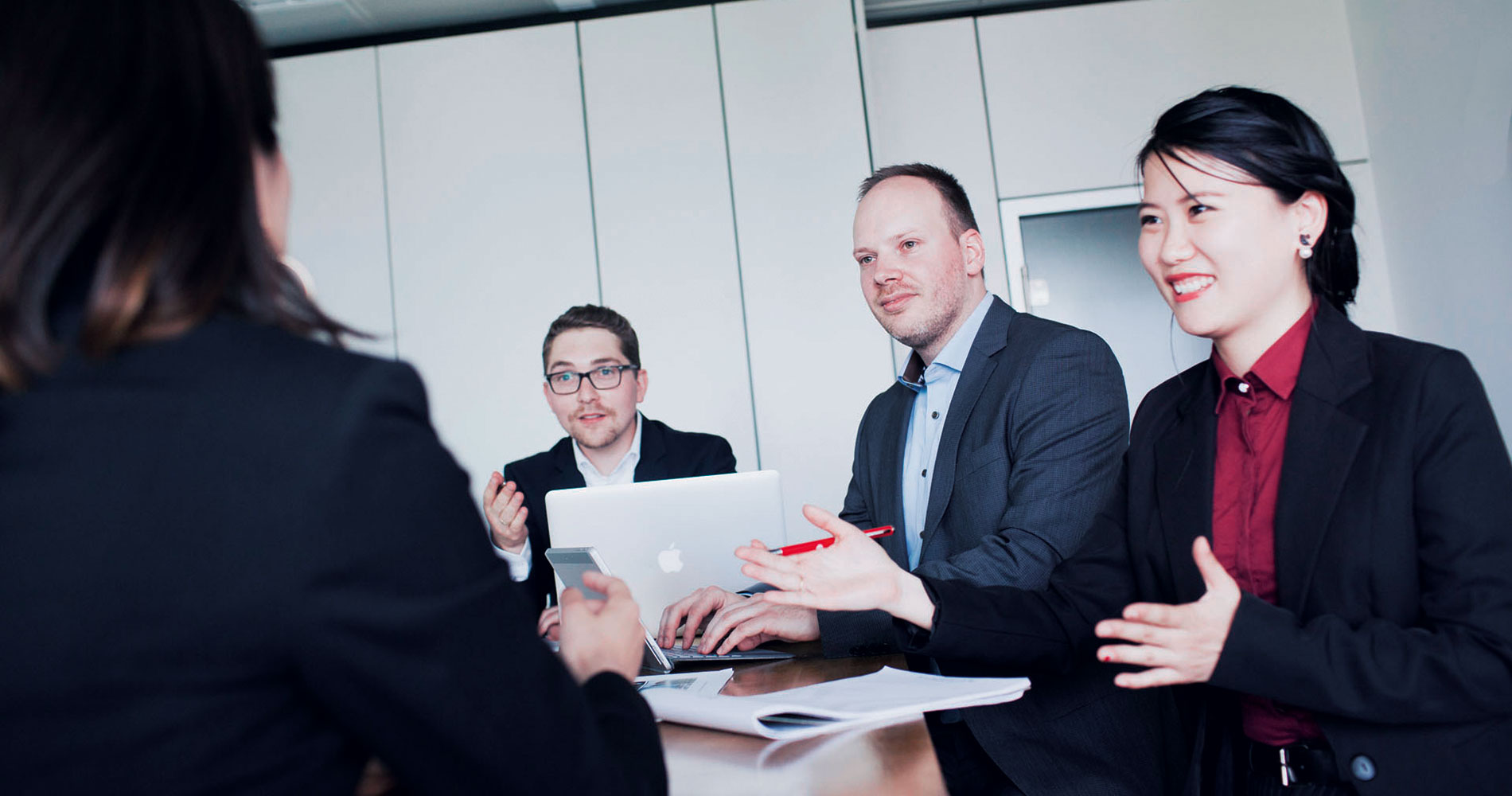 Target group and participants
The participants of the Certified Business Data Scientiest course are business experts and managers,
who are responsible for the implementation or coordination of data science projects,
want to get an idea of use cases in dealing with big-data related issues and
are looking for concrete IT tools and project know-how for the implementation of their own projects
MBS offers this course in cooperation with the Vienna Controller Institute. For more than 35 years, Controller Institut has been a market-leading educational partner for business administration and management development in companies, non-profit organizations and public administration with a focus on controlling, accounting, corporate finance as well as strategy and leadership. With its three service components - training and further education, community and knowledge network - the Controller Institute offers a unique and powerful approach to learning and competence development. Every year, more than 3,000 participants take part in the Controller Institute's training and executive education programs.