Certified Business Data Scientist
Big Data has become an important competitive and growth factor for companies. Modern analysis technology has entered into all areas of life. New business models keep arising whereas many existent processes have to be radically redesigned for the business to stay competitive. The need for qualification rises with growing potentials. Increasing quantities of data have to be purposefully evaluated in interdisciplinary teams. Powerful methods have to be applied in machine learning and data science must be applied in the relevant areas. This 10-day course is devoted to the role of the Business Data Scientist, who as "director for data driven analyses" is concerned with the responsible task of purposefully implementing big data in the company. Its contents include methodological bases from the areas of statistics, machine learning, big data and data science. Successful practice examples, recommended courses of action and guided practice exercises facilitate the introduction to this field. Each participant concludes the course with their own freely selected individual practice project in which the communicated course contents are implemented concretely.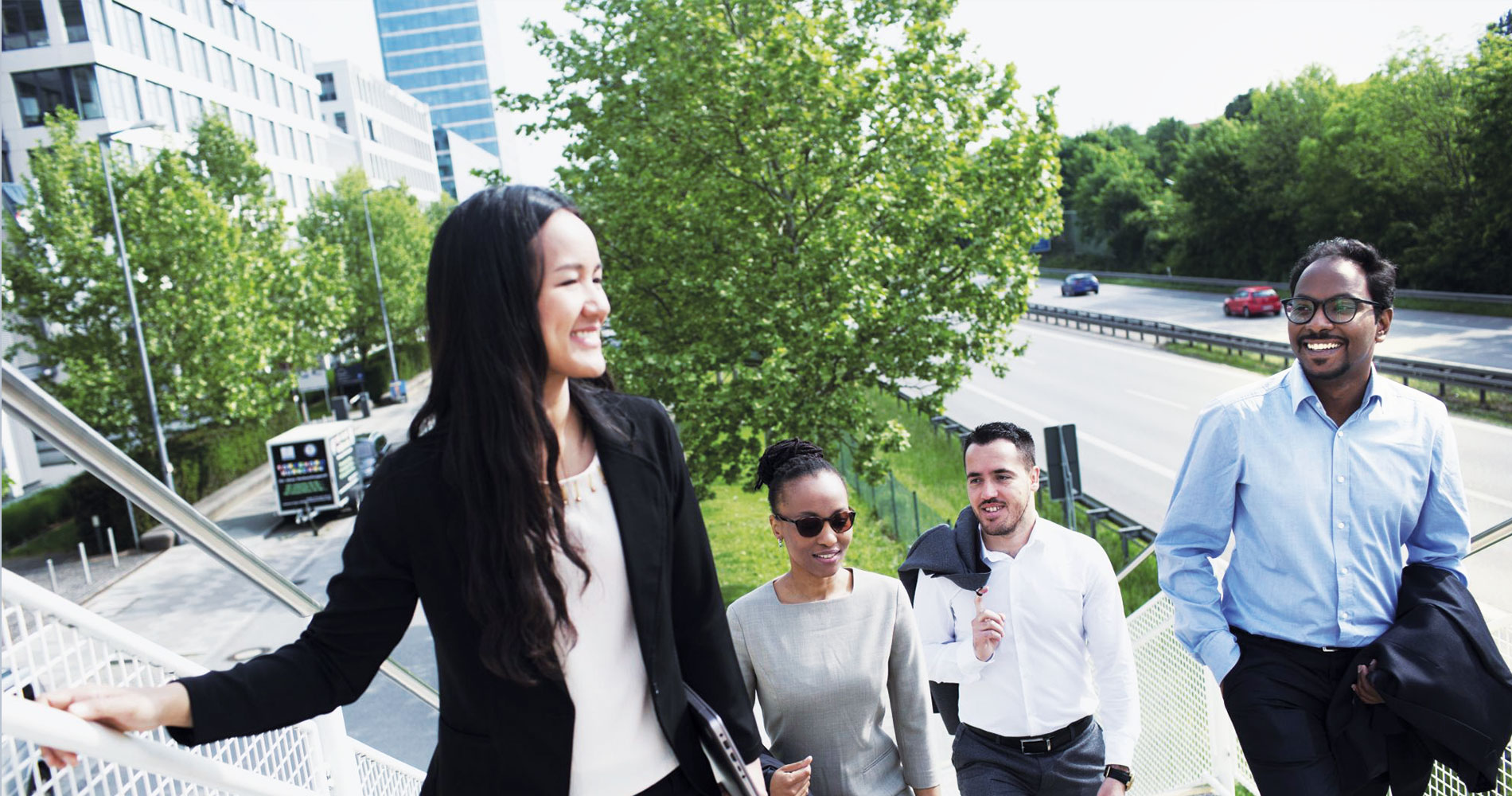 Key Facts
Certified Business
Data Scientist

Date
13.10.2020 – 31.03.2021
Total course price
4,890 Euro plus 690 Euro Case-Challenge fee plus VAT.
Format
Extra-occupational course
Credits for MBA General Management
Graduates of the course Certified Business Data Scientist can have 6 ECTS (2 elective courses) credited to their MBA General Management at Munich Business School, thereby reducing their coursework by 10% or their costs by EUR 3,000.
If you are interested, please make an appointment with the student advisor at mba@munich-business-school.de or register for a Q&A session.
As a graduate of the course "Certified Business Data Scientist" you will
know the objectives, background and success factors of the analysis of big data in the company context,
have the necessary statistical knowledge for successful, methodologically sound big data analysis,
know important IT tools for analyses in the Big-Data environment and be in a position to apply them by yourself,
have an overview of projects in various company areas which have already been implemented successfully, and
be able to conceptualize and implement projects for Big-Data analysis in interdisciplinary teams.

The course "Certified Business Data Scientist" is divided into five modules (duration of 10 days in total). It is also possible to finish the course with the conceptualization and presentation of one's own project in the context of a case challenge.
The course covers all aspects that are relevant to conceptualizing, implementing and successfully managing projects in a big data environment. The focus is on the presentation of successful use cases from the company areas of production, marketing/sales and controlling/finances which demonstrate the possibilities of big data in an especially impressive way. One can book the entire course or just individual modules.
Module 1: Introduction to Big Data, Data Analytics and Data Science (13.10.2020)
Basics for handling big data
Implementing projects in a big-data environment is associated with both opportunities and risks. This seminar presents the basics and correlations regarding big data and the possibilities of the use of big data in companies. The focus is on the chances in the sense of information-based company management in order to generate sustainable competitive advantages and on the most important requirements with which companies see themselves confronted.
Contents
Big Data – concept, background and developments
Economic dimensions of information
BI & Big Data: an integrated concept of information-based company management
BI & Big Data: challenges and potentials

Managing strategic data and securing data quality
Big data, compliance and governance
Potentials and barriers in companies
Resources required in companies

The profile of the "Business Data Scientist"
Trainers: DI Dr. Georg Dorschl, Raphael Fockel (pmOne Analytics GmbH)
Individual module price: EUR 990
Module 2: Business Development and Project Management in a Big-Data Environment (14.10.2020)
Setting up projects successfully and use-case findings
Sound project management is indispensable for successfully introducing projects in a big-data environment. Faulty implementation can endanger even the most promising of projects. In addition to the general principles of project management, this module goes into the particularities which result from the big-data context and how they can be taken into account by project management.
Contents
Bases
Objectives
Project SWOT-Analysis
Composition of teams
Project plan and phase plan
Keeping deadlines, costs and performance in equilibrium
Trainer: DI Dr. Georg Dorschl (pmOne Analytics GmbH)
Individual module price: EUR 990
Module 3: Methodological Bases for Data Analytics and Data Science (17.-18.11.2020)
Imparting methodological knowledge
Complex analyses of large quantities of data cannot be conducted without sound knowledge of statistics. This knowledge is the prerequisite for recognizing real correlations and deriving valid prognoses. This module imparts the methodological knowledge that is used in big-data environments.
Contents
Bases of statistics
Regression and variance analyses
Prognosis models
Problems of analysis
Trainers: Norman Hofer, Raphael Fockel (pmOne Analytics GmbH)
Individual module price: EUR 1,590
Module 4: Data Analytics and Data Science − Possible Applications and Use Cases (02.-04.12.2020)
Big Data in practical use
Implementation of big-data projects is associated with different requirements, opportunities and risks in each area of the company. In practice, various solutions have been developed in the context of initial projects. This seminar presents and discusses possibilities for application and best practice examples for this implementation in today's possibly most important areas of production, marketing/sales, and controlling/finances. This is oriented towards implementation through numerous exercises and case studies.
Contents
Theoretical bases: big-data in various areas of a company

Practical problems and accesses to solutions
Distributions of tasks and processes
Analysis tools and models

Practical cases of application (excerpt):

"Quick Win Analytical Use Cases" along the value creation chain
Deep Dive: prognosis of raw materials price developments
Deep Dive: recognizing and evaluating customer migrations (Customer Churn)
Deep Dive: user segmentation

Outlook: Possibilities for development and opportunities
Trainers: Thomas Zeutschler (Henkel AG & Co. KGaA), Clemens Frank & Malte Riedesel (verovis GmbH), Christoph Ferrari (Runtastic GmbH)
Individual module price: EUR 1,990
Module 5: Instruments for Big Data Analyses and Reporting (19.-20.01.2021)
The most important tools for processing decisions
Today the BI market offers a number of different software solutions for evaluating large quantities of data, inasmuch as projects can be implemented in a big-data environment only if the "right" offers suitable for the company's initial situation are selected. This module presents a software overview and introduces important IT tools and possible platforms hands-on. A preliminary project is implemented on the basis of the previous modules.
Contents
Overview: important software solutions in a big-data environment

open source software solutions
commercial software solutions

Requirements for the software selection process
Organization and process of the implementation process
Benchmarks and success factors
Requirements for effective reporting

Principles for processing the bases of decisions
End user oriented processing of information
Arrangement and optimization approaches for reporting processes
Trainer: Stefan Balke (pmOne Analytics GmbH)
Individual module price: EUR 1,590
Case Challenge to the Certified Business Data Scientist (11.03.2021)
Present and discuss your "masterpiece"
On the basis of the knowledge acquired during this course you will have the opportunity to implement this new knowledge in your company in the context of your own project. To do so, first prepare your project "masterpiece" and submit it as your thesis for the course. You will then present it to a high-level commission. You will receive feedback, tips and additional coaching − thus ensuring that the knowledge you have acquired is directly usable in practice.
Your Big Data Project
You will identify a specific need and conceptualize your project from the project structure plan up to the technical solution approaches.
You will document your concept and submit it to the jury of the controller institute.
Presentation and discussion
You will present your "masterpiece" to the jury members on site. You will receive detailed feedback on your concept and the possibilities for perfecting it.
Beyond this, there is the possibility of additional, subject-specific personal coaching so that you can benefit from impulses that are as relevant for implementation as possible.
Utility
You will benefit from broad feedback and the "view from the outside".
Experts will be available to you for technical sparring and numerous tips and tricks.
You will develop a project which is evaluated and can be implemented directly in your company.
Jury: DI Dr. Georg Droschl (pmOne Analytics GmbH)
Individual module price: EUR 690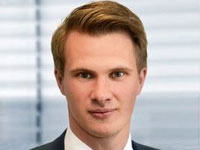 "The course showed very well how you can discover and implement possible applications for data science within your own field. The participants received both the theoretical knowledge as well as the practical tools required to fulfil this purpose. I was delighted with the exchanges of information with the experienced instructors and my fellow course participants."
Erhard Dubs, KAEFER Isoliertechnik GmbH & Co. KG, participant in the Certified Business Data Scientist course of 2019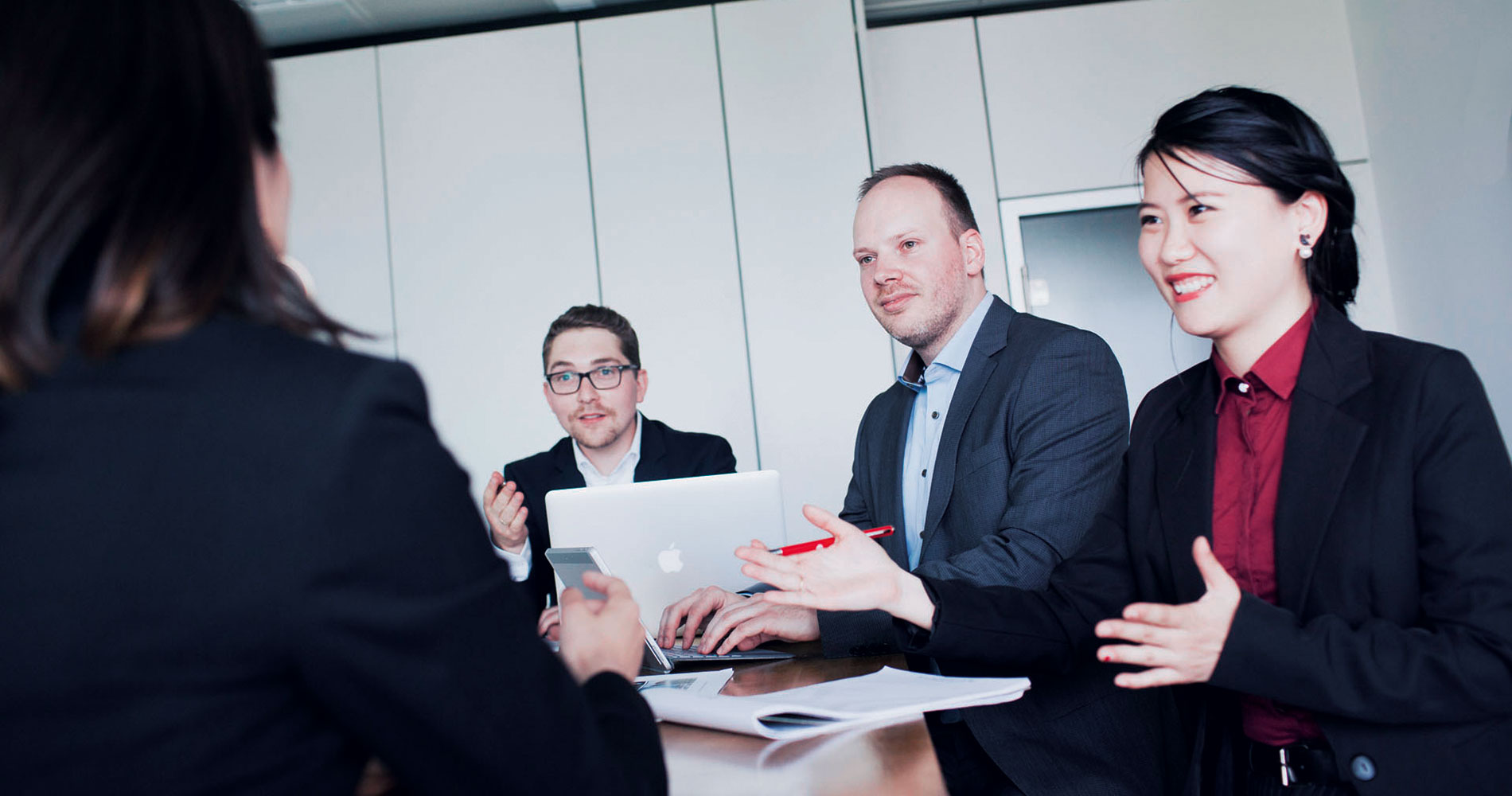 Target group and participants
This course is intended for specialists and executives from various company areas (especially production, marketing/sales and controlling/finances), who are not only looking for an overview of best practices in dealing with big-data related questions in companies, but who are also looking for concrete IT tools and project know-how for implementing their own projects in their company. This course particularly addresses employees of companies who have been entrusted with introducing appropriate analysis possibilities. A technical or mathematical educational background is not required.
MBS offers this course in cooperation with the Vienna Controller Institute. For more than 35 years, Controller Institut has been a market-leading educational partner for business administration and management development in companies, non-profit organizations and public administration with a focus on controlling, accounting, corporate finance as well as strategy and leadership. With its three service components - training and further education, community and knowledge network - the Controller Institute offers a unique and powerful approach to learning and competence development. Every year, more than 3,000 participants take part in the Controller Institute's training and executive education programs.