Digital Innovation Seminar & Silicon Valley Journey
A six-day seminar on digital trends, entrepreneurial spirit and design thinking, plus an innovation journey to Silicon Valley! It represents the perfect combination of relevant academic knowledge, use cases and real-life experience – a compact, intensive and unique offering.
Digitalization and innovation are big buzzwords in the business world at present. In fact, in the near future, more than half the world will live, learn and work in digitally connected structures. The driving force behind the digital transformation comes from innovations: they secure both our future and the future of our businesses.
In this program, the Digital Innovation Seminar & Silicon Valley Journey, you will learn to consider innovations in new ways and structure successful digitalization processes in your company. The highlight of the seminar is an innovation journey to a place head and shoulders above all others in terms of digital innovations: Silicone Valley.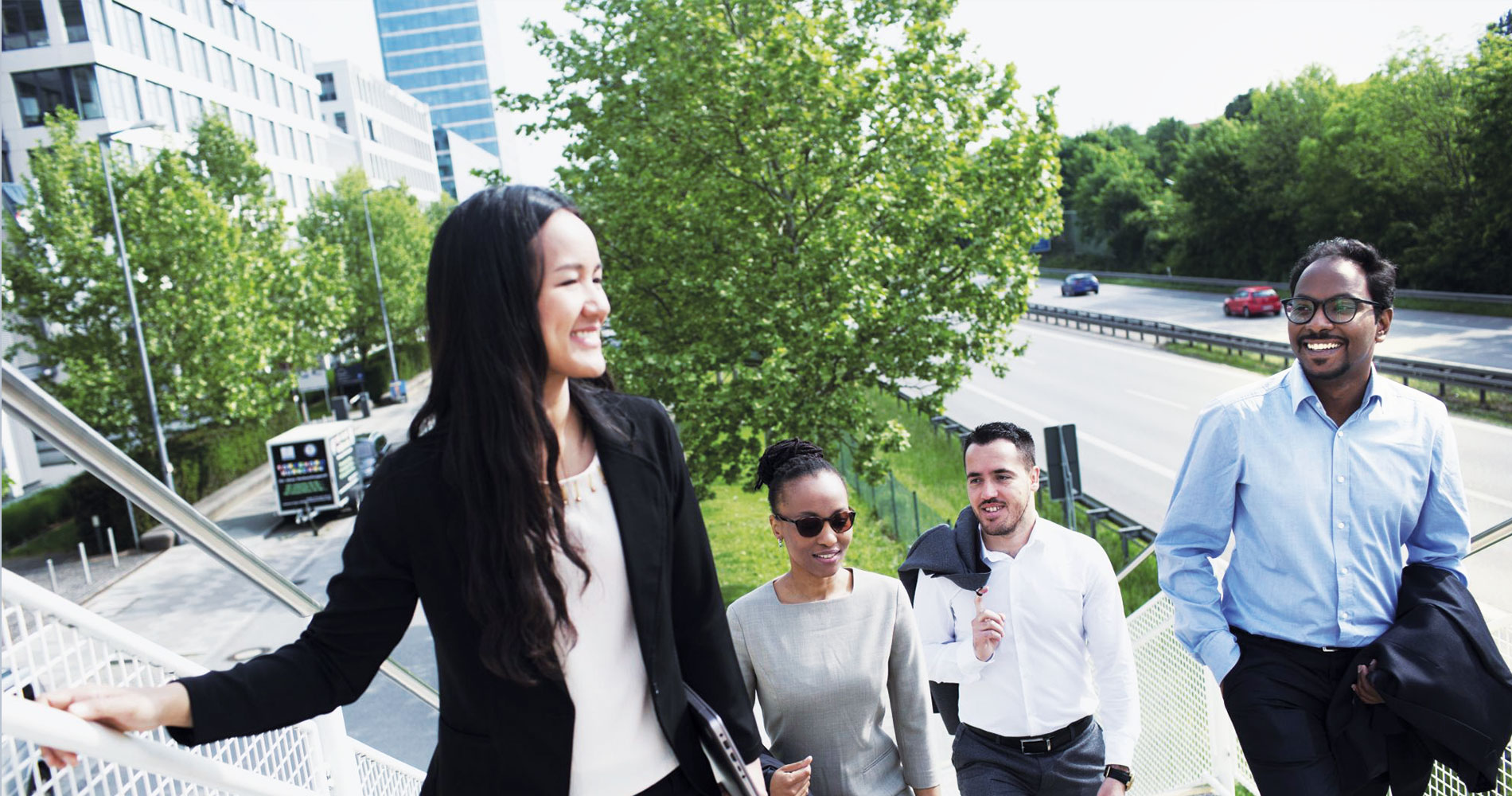 In the first part of the event, the Digital Innovation seminar held at Munich Business School, you will learn everything you need to know about the latest digital trends and current topics such as start-up spirit and design thinking.
This will give you a comprehensive overview in the form of relevant academic knowledge combined with specific use cases from business practice.
You will benefit from valuable inspiration, insight and expert assessments of current trends in digitalization, digital business models and future-oriented strategies.
You will develop the expertise required to promote innovations in your company with start-up spirit and purposeful actions.
You will learn about crucial innovation tools and techniques, such as design thinking and other agile working methods, and how to apply these using practical examples.
You will gain valuable insight into the field of big data analytics and examine examples of best practice from production, sales/marketing and controlling/finance.
Munich meets Silicon Valley
The second part of the seminar will take you on a three-day visit to the "heart of innovation": Silicon Valley, California. In your time there, you will swap ideas with founders and digital experts in roundtable discussions and on company visits and excursions, giving you the chance to experience entrepreneurial spirit for yourself. Drawing on your new knowledge, you will develop specific ideas and take-away points for your company or organization.
You can also look forward to a varied and entertaining fringe program during your visit, giving you the chance to discover fascinating must-see spots in the Californian metropolis of San Francisco. The itinerary includes a trip to the city's famous Twin Peaks as well as a tour of the vibrant Mission District.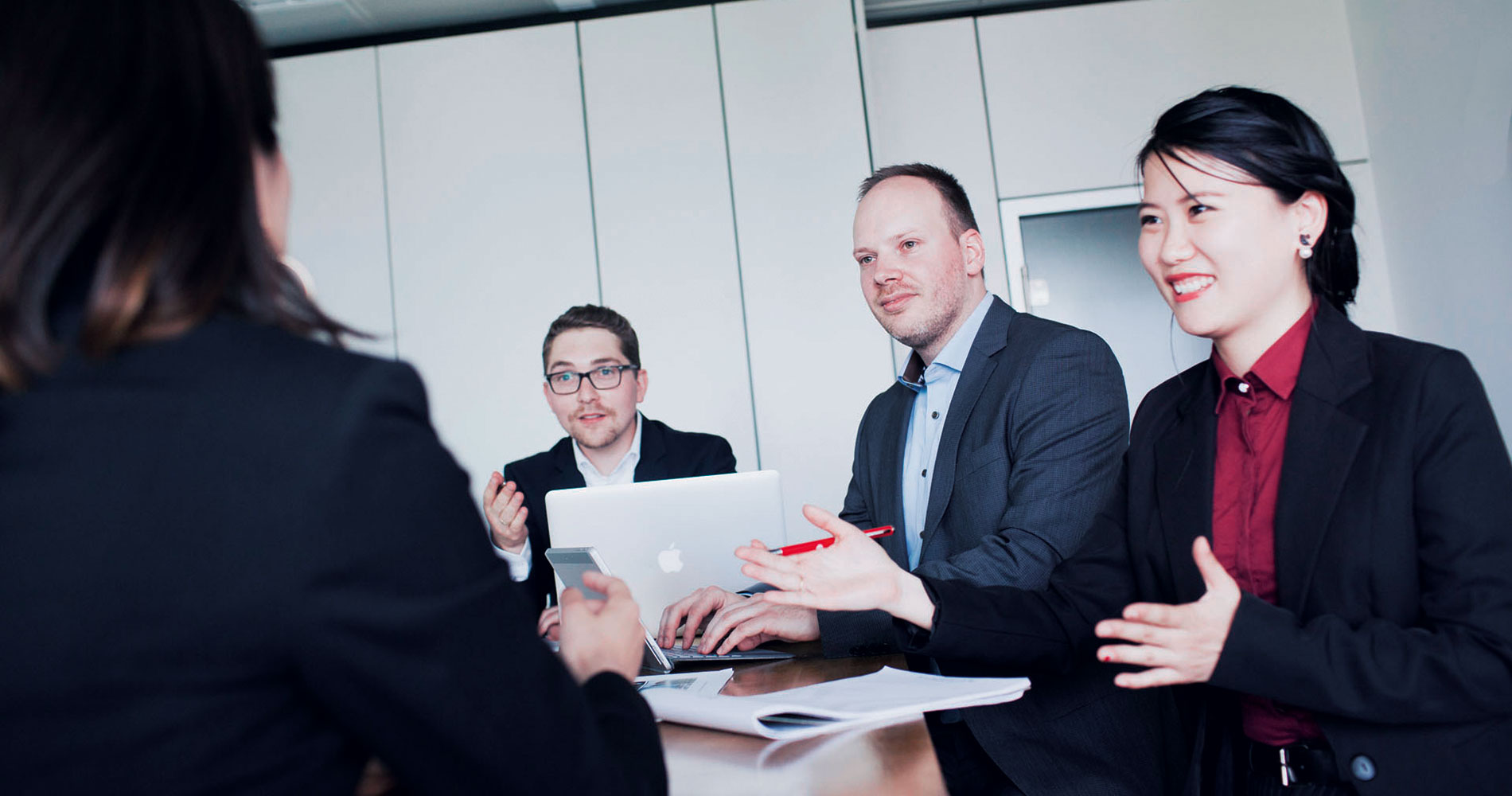 The seminar Digital Innovation Seminar and Silicon Valley Journey is aimed at members of middle and top-level management seeking to develop their understanding of digitalization and innovation, particularly in relation to entrepreneurial methods, and who want to drive these topics forward in their company.
Number of participants: 7 to maximum 15 participants
SHAPE THE FUTURE – BRING ENTREPRENEURIAL SPIRIT TO YOUR COMPANY!

Innovations are the key to successfully mastering the challenge of digitalization. Innovations can create strategic advantages for your company and strengthen your competitive position. In the digital innovation seminar, you will learn step-by-step how agile tools and methods can make a success of innovations more quickly.

Big data and data analytics play a crucial role by helping to spark innovations in appropriate and important areas of your business and actively promote digitalization. This seminar will demonstrate why data and data analytics are essential, fundamental aspects of innovation and digitalization processes and give practical insights into where and how you can launch digital transformations in your company.

Having the right entrepreneurial spirit – coupled with agile working methods, rapid testing cycles and a collaborative approach – is a fundamental prerequisite for sustainable business success in the digital markets of the future. Start-ups with these qualities are already creating ground-breaking innovations. On the innovation journey to Silicon Valley, you will experience this entrepreneurial spirit at first-hand and learn why it is a decisive factor in the success of innovative digital companies.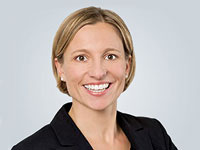 Professor for International Business, Vice Dean Learning and Teaching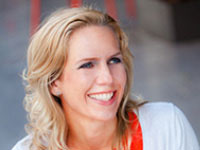 Foundress and Matchmaker-In-Chief bei Matchlabn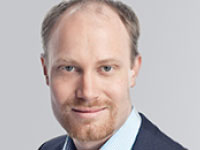 Expert for digitization and artificial intelligence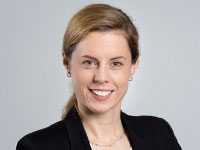 Professor for Entrepreneurship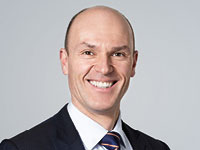 Professor for International Management, Vice Dean for Research