SUPPORT MBS WITH THE MBS EMPOWERMENT FUND!
The MBS Empowerment Fund, which MBS has launched in conjunction with LeanVal, aims to create an innovative form of fundraising for Munich Business School. The invested capital generates financial returns based on the average growth in the fund's value. These returns benefit those who have invested in the fund. However, MBS also receives 2% each year, which is taken from the fund's administration fee (management fee) and can be put towards projects worthy of receiving grants and subsidies. This means that investors can support MBS without simply handing over money or assets in the conventional form of donation. Instead, this new fundraising model offers added value for investors while simultaneously helping Munich Business School to promote projects worthy of support.
THREE FORMS OF INVESTMENT RETURN
Assured implementation of the UN Principles for Responsible Investment (UNPRI) and the EU Sustainable Finance Disclosure Regulation (SFDR)
Investment in sustainable solution and product concepts
Financial support for MBS with 2% p.a. from management fee set aside for projects worthy of funding
Continuous, long-term increase in the value of your investment
Long-term investment horizon offers financial support and security
THE JOY OF GIVING – AN INNOVATIVE FORM OF FUNDRAISING
The top universities in the USA have a long tradition of third party fundraising. Thanks to the support of their strong alumni networks and other donors, they now have endowments in the order of billions of dollars. They can use these assets to support a range of university and student projects. In Germany too, alumni and others have a keen interest in offering financial support to universities. However, when supporting Munich Business School through the MBS Empowerment Fund, assets are not transferred to MBS – as would be the case in a typical donation – and instead remain in the investors' hands. Munich Business School receives 2%, which is taken from the fund's annual administration fees, and can then use these funds to support projects deserving of grants.
By deploying this concept in the MBS Empowerment Fund, we are breaking new ground in relation to university fundraising. By purchasing shares in the mutual fund, alumni and other supporters become investors and only donate a small portion of their returns to Munich Business School. The shares in the fund remain part of each investor's personal portfolio, just like their other investments, and remain in their possession until they dispose of them. The fund is fungible and can be sold on a daily basis.
Example of projects worthy of funding:
Scholarships/bursaries
Campus projects
Student projects
Social projects
Scientific projects
Financial support for semesters abroad
MBS EMPOWERMENT FUND: SUCCESS STORIES
The financial contribution made by every single investor and the positive returns generated by the Empowerment Fund create an annual dividend for Munich Business School. The university uses this funding to implement a wide range of projects and fulfill its duty of providing an excellent education to the best of its abilities. The fund has already helped to realize the following project: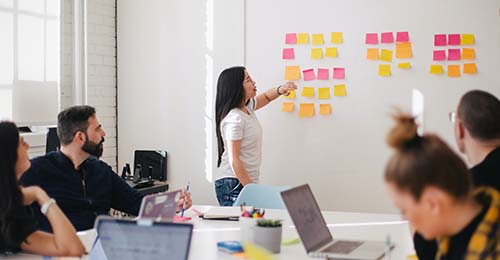 Idea Space does what its name suggests, providing a creative arena that serves to help innovative ideas, approaches and perspectives flourish. Students in the MBS Entrepreneurship Club conceptualize and shape this space.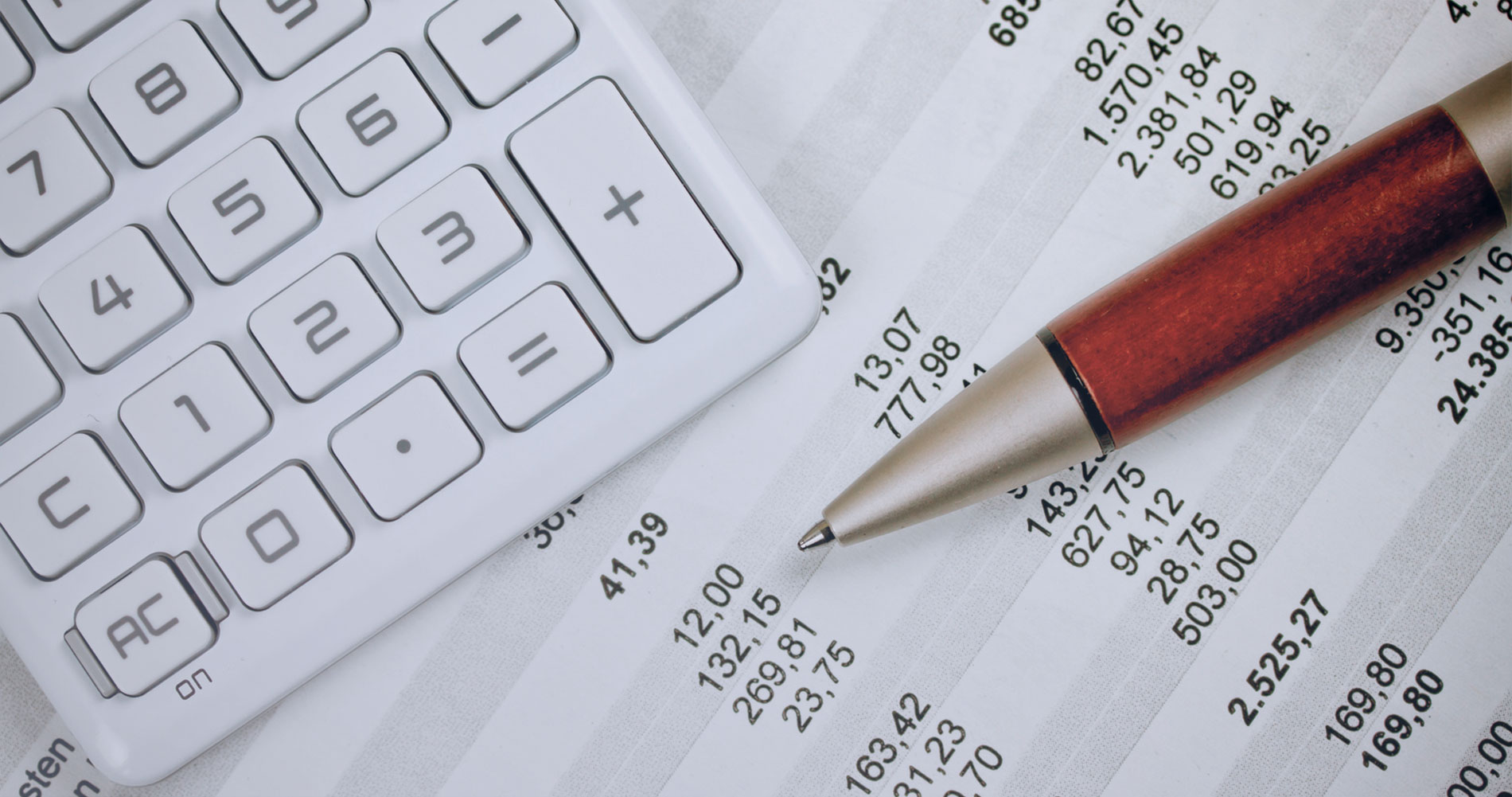 The MBS Empowerment Fund draws on two key aspects of funds operated by US universities, thereby offering access to an innovative investment. First, an asset allocation targeting long-term success is at the heart of the investment approach; second, the fund supports the university by helping to promote non-profit projects. The endowment asset allocation from the NACUBO-TIAA study, which investigates almost 700 US universities with a combined endowment of $821 billion, serves as the basis of the fund's investments.
As a flexible international mixed fund, the MBS Empowerment Fund invests in various assets. Part of the fund's assets are invested in shares around the world in order to benefit from the long-term growth and earnings power of this asset class. In addition, the fund invests in alternative assets and in particular in hedging strategies as a counterbalance to the volatility of shares.
These alternative investments include liquid assets from the fields of real estate, raw materials and private equity as well as market-neutral investment strategies negatively correlated to equity markets. The latter instruments provide an effective counterweight to fluctuations in the value of equity investments, thereby helping to achieve the target of stable returns while simultaneously growing capital.
In addition, the fund employs a continuous hedging strategy that protects its assets against more significant, unexpected market corrections and has been applied successfully for many years by institutional investors.
Performance of the MBS Empowerment Fund
The MBS Empowerment Fund aims to generate stable returns over the long term with minimized risk, sustainable investments and high diversification between asset classes.
REVIEWS OF THE MBS EMPOWERMENT FUND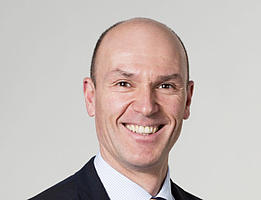 "I invested in the MBS Empowerment Fund because it is not only profit-oriented but also has a clear purpose. The average increase in the fund's value over the years stays with me, the investor. 2% is taken from the management fee and goes back to MBS. This makes it possible to implement projects like the Idea Space for future entrepreneurs and offer scholarships to talented students in need."
Prof. Heiko Seif, Vice Dean for Research, Academic Director of the Master's program in Sports Business and Communication, and Professor of International Management at MBS
The MBS Empowerment Fund is primarily aimed at investors who would like to support Munich Business School with a share of their returns. The donations from the fund will be used to finance non-profit university projects worthy of support. The concept takes its lead from the NACUBO-TIAA study, which investigated approaches such as David Swensen's Yale Model. This model has been used with great success by US universities since the 1970s, delivering better results on average than conventional asset allocations composed of shares and bonds. Long-term capital preservation and capital generation are the priority for these institutions as they lay the foundations for future returns – and therefore form the basis of the approach followed by the MBS Empowerment Fund. Support for Munich Business School in the amount of 2% is taken from the management fee of 2.7% per year. This dividend of 2% is issued on an annual basis and is used to support upcoming projects.
This innovative fundraising approach aims to help students, staff and partners of Munich Business School to further and share their knowledge even more effectively than is already the case. In practice, this means creating more opportunities to acquire knowledge while simultaneously creating a stronger network with industrial partners. This might involve expanding the library, creating creative and comfortable learning zones, or continuously upgrading our IT infrastructure. It also enables us to continue supporting workshops and other events with industry partners.
How to Invest – Step by Step
There are two ways to invest in the MBS Empowerment Fund.
1. Log in
Log into your bank account/online broker account.
2. Search for the fund
Search for the MBS Empowerment Fund:
ISIN (DE000A2PYPG7) or WKN (A2PYPG).
3. Place order
Place an order for your desired investment.
1. Arrange appointment
Make an appointment with your bank or financial advisor.
2. Consultation
Ask for advice and information about the MBS Empowerment Fund: ISIN (DE000A2PYPG7) or WKN (A2PYPG).
3. Place order
Issue an order for your desired investment.