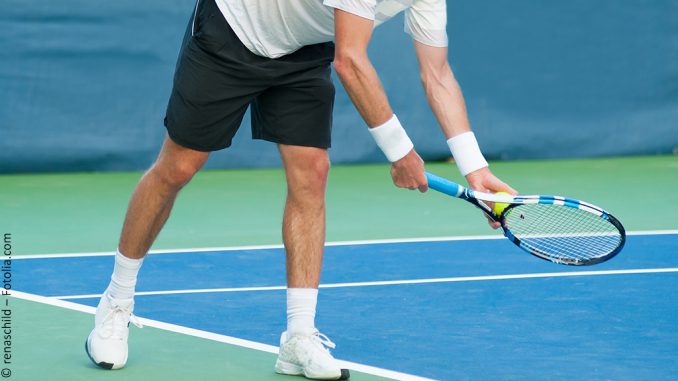 Businesses spend exorbitant amounts on training and motivation of staff with companies spending over USD 359 billion annually, or nearly 1 % of annual revenues. Yet most of the spend is on technical training and competency development and, apart from an annual or six-monthly review, few give their employees the ability to improve themselves. An often unrecognized source of knowledge for business improvement are in some of the characteristics of sportspeople.
Self-Reflection – a Game-Changing Ability
The game of tennis at the most prestigious venue of all provides us with one of the best examples of self-reflection because it was done by two competitors, under intense pressure in the heat of the moment. It was 2011 and a Wimbledon semi-final between Patrick Rafter and Andre Agassi. What made this game so special was not only the fact that it went to 8-6 in the final set won by Rafter, however it was the somewhat radical changes of momentum caused by each player changing their approach in response to the other's dominance.
With the eyes of the world on them and with no one else to blame, these two champions gave us a master class in the ability to self-reflect and adapt on the run.
In response to Rafter's first set supremacy, Agassi knuckled down to improve his return of serve in the second and ensure Rafter faced a difficult, ankle-high return volley as he rushed to the net. This in turn reduced Rafter's effectiveness and set up either a mistake, or relatively simple second shot. Rafter, a known serve volley-er, persisted with his normal game for the set hoping to be able to wrestle back control of the game.
In the following set, with Agassi on top of his game, Rafter stopped rushing the net after every serve and instead waited for the return at the baseline and only going into the net on the second or third shot in the rally. This disrupted the rhythm that Agassi, one of the best serve returns of all time, had developed and allowed Rafter to get the supremacy. With Rafter back in control by mixing up whether he came to the net or not, Agassi changed tact in response to his opponent's change of strategy by slowing the game down and hitting the ball with a slice in order to keep the ball down and therefore make it hard for Rafter to find an appropriate shot to come to the net.
And so it went on until Rafter eventually emerged victorious in one of best and most compelling matches of all time.
What made this match so memorable (at least for me), was the incredibly impressive ability of both combatants to take a moment to self-reflect within the game, evaluate what is going well in a rational way, to understand where their strengths lie, to map out a new strategy for nulling the present superiority of their opponent, and then to be able to execute that in a pressure situation, which might have been contrary to their natural instincts.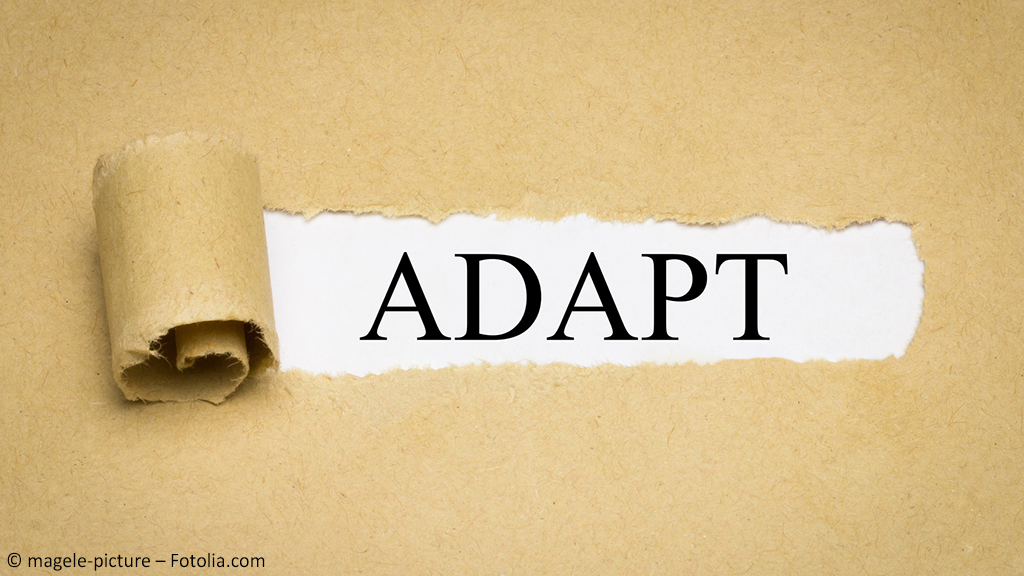 The Definition of Stupidity?
It is said that the definition of stupidity is to keep doing the same thing, but to expect a different result. This is half true. To get better at something, often you need to deliberately practice (10,000 hours to master it according to Anders Ericsson and popularized by Malcolm Gladwell) so there is undoubtedly a role in doing the same thing (with quality) over and over to get better. However, a second part to getting better at any activity, either short-term or long-term, is to reflect on how to improve and potentially do things differently in the same situation.
This rational self-awareness is a characteristic that separates humans from animals and occurs in the frontal lobe of the brain. Self-reflection then is simply a product of this self-awareness. The Oxford Dictionary defines self-reflection as meditation or serious thought about one's character, actions, and motives. It involves being mindfully aware of where you are going to prevent yourself from ending up somewhere far from where you want to be. It also provides the ability for the individual or team self-reflecting to improve their short and long term performance and (hopefully) results. It can be the difference between setting a goal and successfully achieving a goal, with this discrepancy, discovered through self-reflections, is vital for us to improve.
"Follow effective action with quiet reflection, from the quiet reflection will come even more effective action" – Peter Drucker

One of the most essential skills of being a professional sporting player and as a source of improvement is your ability to self-reflect on your own performance. In my experience, this willingness and ability to rationally self-reflect isn't as common, nor as rigorous, in professional business settings. Consider that every week after a game, a footballer often receives a detailed report about their performance in the previous game providing both objective statistics and more subjective performance assessment (e.g. the coach responsible provides feedback based upon their impression). The athlete or player is also asked about how they think they went, how they could do it differently and what they will do about it. From a very early age then, those want-to-be athletes and players are trained that at the end of every game (and sometimes training session) to reflect on their own performance, to the point that it becomes second nature to self-reflect, identify areas of improvement, and then practice (or execute) that behavior. This ability is why sportspeople often are very successful in their career after their sporting career ends in managing their own, or a team's performance.
The value of self-reflection to sports-people is self-evident. How to use self-reflection in a business setting will be further discussed in a subsequent blog article to be found here.