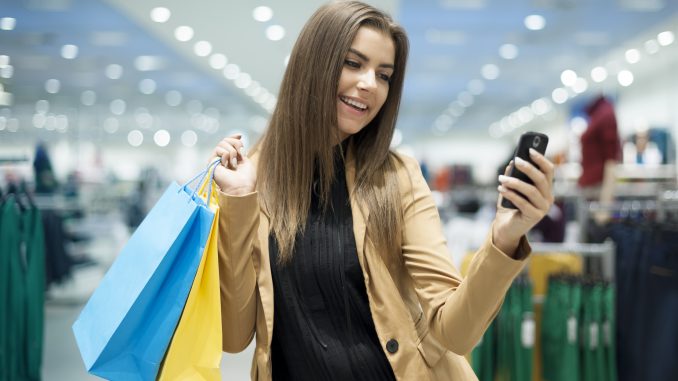 "Digital products, services and experiences lead to companies that will be successful, particularly if they demonstrate a high level of customer understanding and digital customer journey." (UNITY AG)
Whether this insight has also arrived in the European clothing trade was investigated by MBS bachelor's graduate Anna Liuzzo as part of her final thesis. In the blog article, Anna and her supervisors Prof. Dr. Hans H. Jung and Prof. Dr. Alexander Suhm provide insights into the research topic and derive important findings for writing a thesis.
---
COVID-19 as a Burning Glass for the Digital Transformation of Industries
The individual categories of brick-and-mortar retail are affected to varying degrees by the COVID-19 pandemic and the lockdown measures imposed. Clothing retailers have been particularly badly affected, suffering significant sales losses of up to 75% during the first lockdown in March and April 2020.
At the same time, especially in times of COVID-19, the digitalization of the customer experience is becoming a decisive competitive factor in the apparel retail industry. Particularly during the initial lockdown to combat the pandemic, it became apparent that not all retailers could come up with digital solutions to meet customer expectations in the short term. "The pandemic caused a shift in consumer shopping habits – what might have taken five years happened in five months." (White, 2020)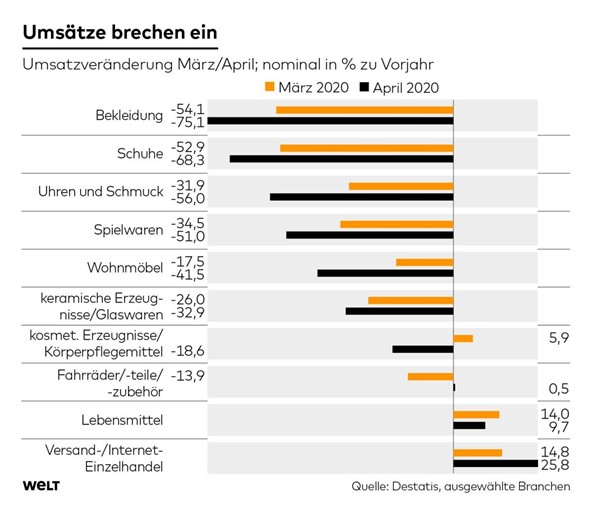 Empirical Analysis as a Research Approach
MBS bachelor's graduate Anna Liuzzo chose an empirical research design as her approach to the topic, supervised by MBS professors Dr. Hans H. Jung and Dr. Alexander Suhm. The focus of the study is the evaluation of customer experience offered by European apparel retailers in their physical outlets or via digital touchpoints. For this purpose, Anna Liuzzo made use of two empirical analyses: On the one hand, she examined the customer journey by means of consumer surveys, the results of which are mapped in the form of a touchpoint map. Secondly, the bachelor's alumna conducted expert interviews with selected clothing retailers in order to check whether the requirements of consumers along the customer journey are met by the offerings of the selected clothing companies. The comparison of customer expectations and company perspectives identifies numerous strategic and operational gaps.
Master Plan of Action for Digital Transformation in Apparel Retailing
In a Master Plan of Action, the paper summarizes all new findings and recommendations for action for the apparel retail industry. The strategic options and actions included in the Master Plan of Action aim to create a seamless customer experience between mobile, online and in-store shopping. To this end, a variety of best practice solutions from other industries or apparel industry innovators were researched to enable brands and retailers to design better customer experiences. The digital technologies outlined can enable the translation of information and behaviors into data that allows retailers to tailor offers to their customers in real-time, which provides a richer customer experience by providing content in context.