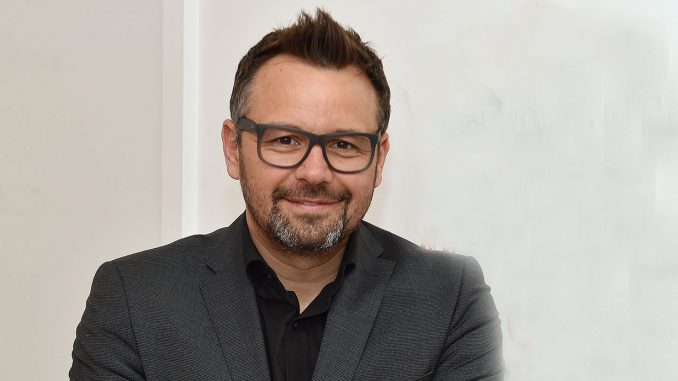 Markus Breglec, who worked as former Director Marketing & Media at the Liverpool Football Club, the winner of the Champions League 2019, has been a lecturer at the Master MBS Master program Sports Business & Communication since the autumn semester 2019.
He teaches the course "Introduction to Sports Management", which focuses on three important perspectives in sports business:
Sports organisations: represented by Christian Siegel, Political Interest Group, German Olympic Sports Federation
Sponsors/sports article manufacturers: represented by Oliver Brüggen, Senior Director PR, adidas (an excursion to the company headquarters in Herzogenaurach will also take place here in the first semester)
Clubs/Clubs: represented by Markus Breglec, Liverpool Football Club
Already in spring 2019 Markus Breglec was a guest at the Munich Business School for the Sports Business Breakfast.
Markus Breglec is a relevant marketing expert in the sports business who has worked in various management positions with global brands over the past 20 years. His previous professional positions include Nike, Sony, and adidas. Prior to joining Liverpool, he was Vice President Marketing and Sponsorships at HTC.
Prof. Dr. David Wagner, Head of the Master's program in Sports Business & Communication, is delighted: "We are delighted that Markus Breglec, a top-class expert from the sports industry, has joined our program. Beyond that it remarks: A career in the sport marketing with a renowned club is the dream of many SBC students. For them, the exchange with Markus Breglec is an enormous enrichment".